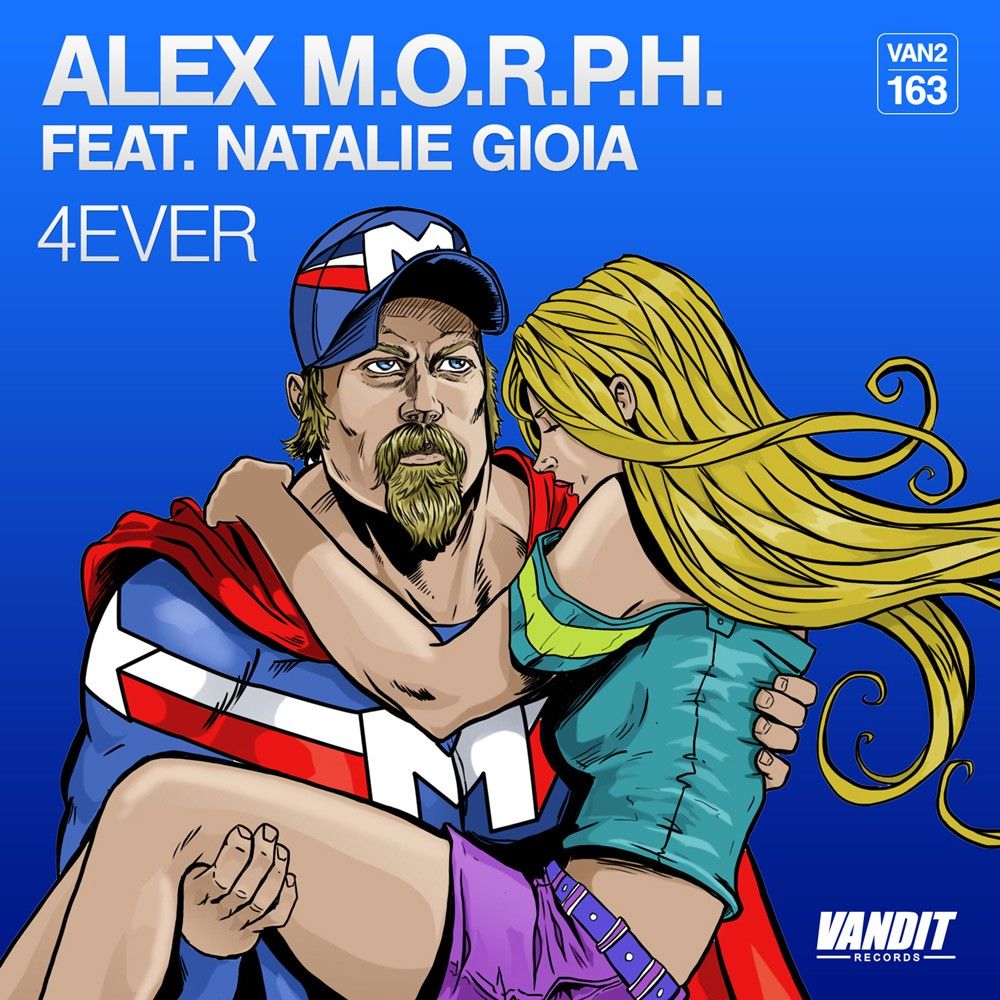 Alex M.O.R.P.H. Feat Natalie Gioia - 4ever
Over the last 2 years 'Dreams', 'My Heaven' and most recently 'The Reason' have each individually cast their floor-spells, capturing clubbing hearts & trance fans' minds. Now, adding to their count, '4ever' marks Alex's
'4-quel' studio partnership with singer, songwriter and arguably now the German producer's foremost vocal muse, Natalie Gioia.
In news to further delight M.O.R.P.H.ers and M.O.R.P.H.ettes, '4ever' not only follows-up the success of VANDIT's autumn 2014 'Sacred Heart' smash, but is also the herald single for Alex's hotly anticipated 2015 third artist album through the label.
Out now through VANDIT – Pick Up Your Copy Here: https://pro.beatport.com/release/4ever-feat-natalie-gioia/1510681
Check '4ever' out via VANDIT's SoundCloud page here: www.soundcloud.com/vanditrecords
On '4ever' Alex once again musters all his locomotive production power, perfectly harmonizing with Natalie's vocal & lyrical stir.
Suffice to say if it's uplift that you seek, then, on '4ever', it is uplift you will find! A truly heroic piece of endorphin-coursin', speaker-scorchin' mighty M.O.R.P.H.in' trance, Alex opens his 2015 album account with '4ever' today!
Tracklist:
01: '4ever'
www.facebook.com/alexmorph
www.alexmorph.com
www.twitter.com/alexmorph