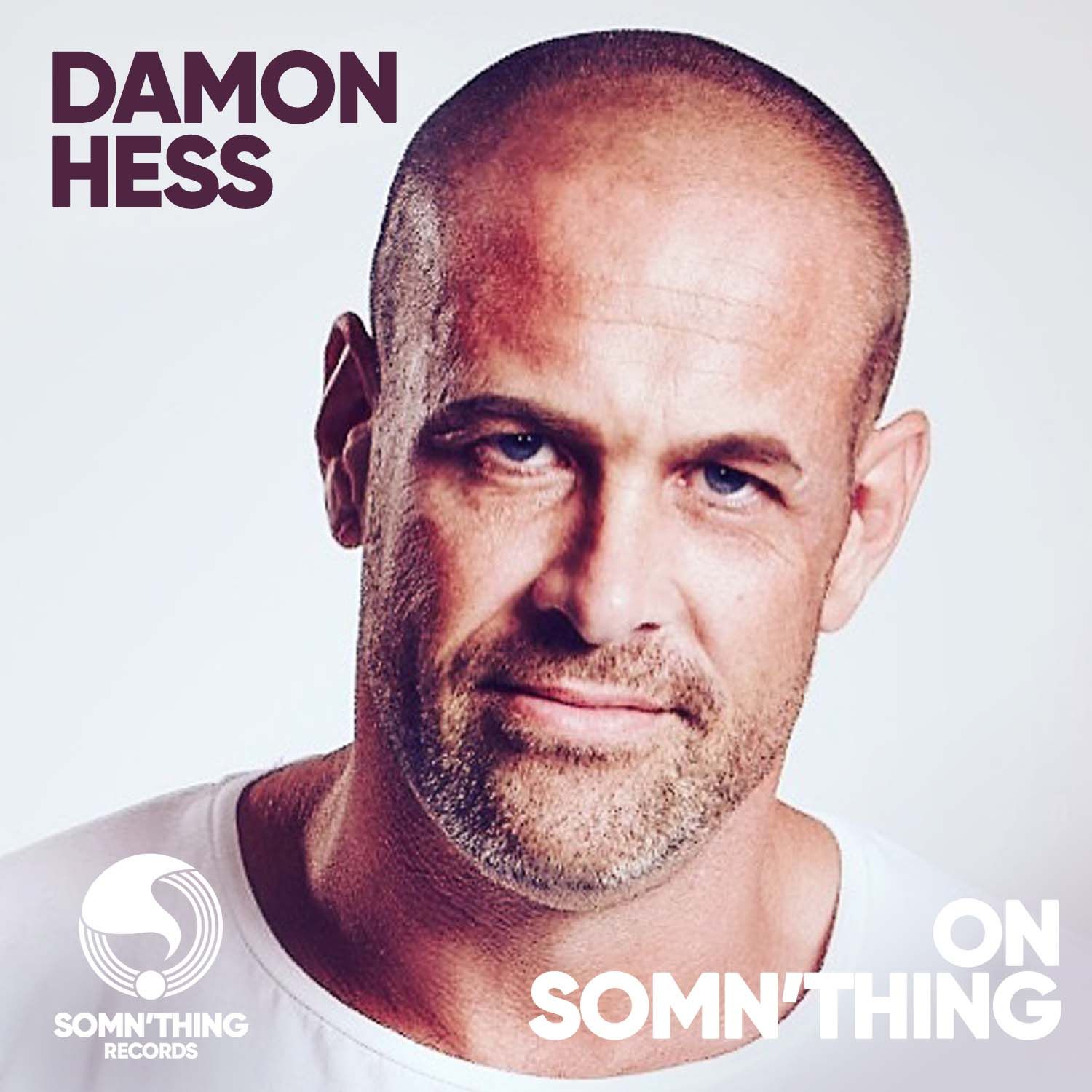 60 Seconds with… Damon Hess
Damon Hess drops his new single with Clark King 'Only One' on Somn'thing Records this week. His sun drenched deep house anthem is a real grower further cementing his status in the UK House scene.The track is already picking up global DJ support and radio play on stations like Kiss FM as well as support from Spotify UK playlists.
Hi, Damon! Can you sum up your new release 'Only One' in three words?
Powerful, Unique, House
Is this single a new sound direction for you?
Possibly, I love Clark vocal its very different to my other stuff
What was the best night out you have ever had?
I'd say abode Sankeys Ibiza is one of my most favourite nights
What is your favourite tune of all time?
Flaming June- BT
Who were you earliest influences in dance music?
Calvin Harris' work
What was the 1st record you bought?
Michael Jackson – Bad
What was the last record or track you bought, downloaded or streamed?
GW Harrison – 'When House Took a Journey'
What record can you not stand?
There to many to mention lol
What is your greatest passion apart from music?
Pending time with my fiancé & kids
You are having a party, whom dead or alive would be first on the guest list?
Calvin Harris
Can you cook, if so, what is your signature dish?
Lasagne
BUY OR STREAM DAMON HESS feat. CLARK KING 'ONLY ONE' HERE
Follow Damon Hess:
http://www.damonhess.co.uk
https://www.facebook.com/djdamonhess
https://www.instagram.com/damon_hess/