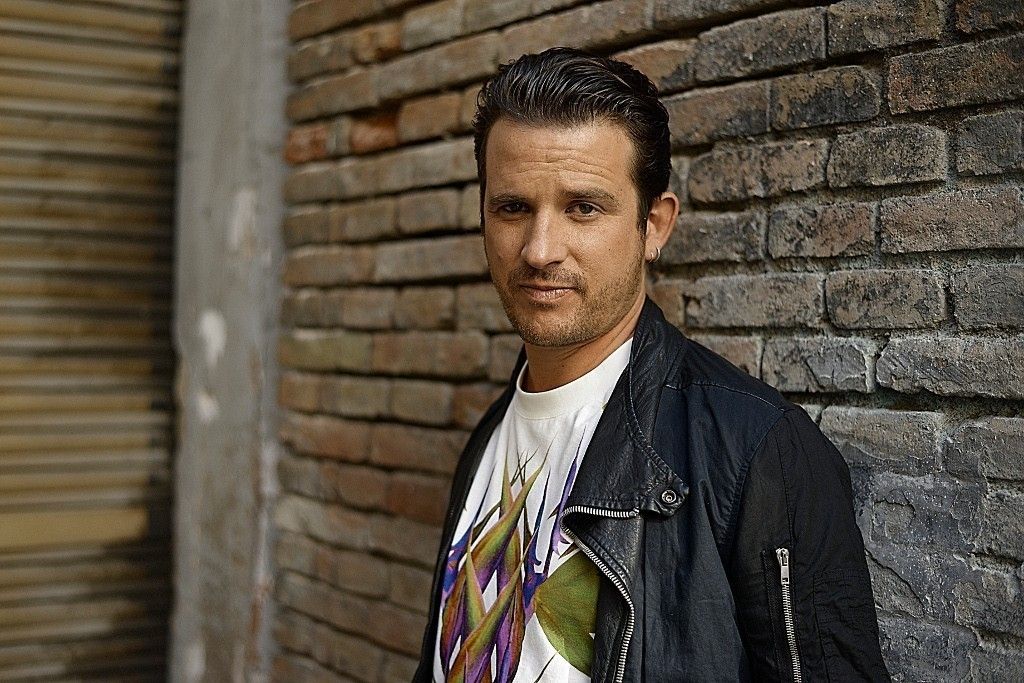 60 Seconds With… Luciano
We talk to DJ Awards nominee Luciano.
Welcome to a new edition of the DJ Awards. As you know, your're one of the Nominees in 2014. This nomination is to celebrate your achievements. What do the DJ Awards and other DJ polls mean to you?
It's a great honour and most of all a great ending to a lot of years of hard work and commitment. I'm proud of what I've been doing for all this time with my music and my label, so seeing this recognised by other fellow artists, industry insiders and media, it´s great.
We have introduced 2 new categories; Electronica and Breakthrough, which Electronica & Breakthrough artists are you excited about?
Ten Walls and Mano Le Tough are great. Wishing both of them the best of luck!!
It's festival time across the globe now. Tell us which are your favourite festivals you've played at so far and why? And which are still on your to-do-list and why?
Digitals Dreams in Toronto was great, and of course both Time Warps (Mannheim and Buenos Aires) are always the highlights of the year. Amazing times at the Love Family Park too b2b with Ricardo!! The one I'm looking forward to is All Gone To Sea by Pete Tong in the Caribbean in November.
Which are the countries you have been touring the most during the last 12 months?
Italy, USA and right now Spain (mostly Ibiza as you can guess).
What 3 tracks in your play list never fail to get the dance floors crazy across the world, and why you think they have such an effect?
My track Wild Origins from my label Basaec is getting people crazy these days. Other all-times classics include Orange Mistake and Bomberos. Work all the times!!
In 2014, is there any new equipment or software that you´ve discovered that now are must-haves for your DJ sets? And why would you recommend them to fellow DJs and producers?
I've been using Traktor for a long time now and I have developed my own way of using it. What I can say is: get creative, use your creativity and experiment!!

Tell us about any new productions you´re working on, and which producers you'd like to collaborate with in the future and why?
I have a lot of music coming out later in the year, mostly on my label Basaec. It's music I've had for a long time and it feels great now to release it. It dates back to my late teens, and it's a great way of showing where I come from and who I am. I love every single track of it.
If you had a week off in Ibiza, which parties would you definitely not miss?
Good question. Probably it's not about parties but DJs I would not miss. I always love to see playing my friends from Chile like Dandy Jack or Ricardo.
We wish you the best luck. How will you celebrate if you result to be chosen by the public and receive the Kyptonite DJ Award?
With my family, with my team…. and with more music!!