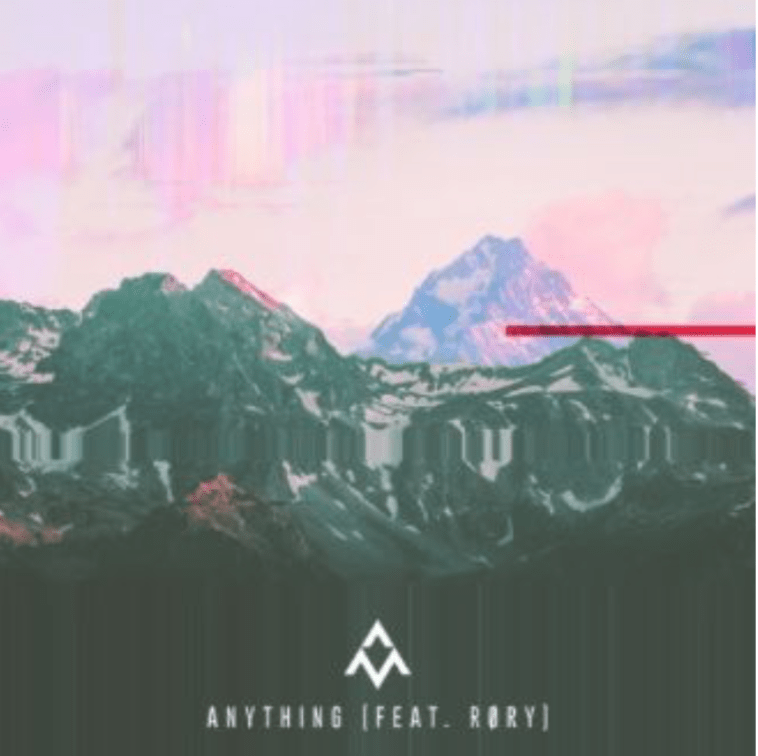 Alex Mattson - Anything
Helsinki-based DJ ​Alex Mattson ​has served up a sumptuous slice of melody in the shape of new track ​'Anything'​. The fast-rising producer, who previously became the first ever Finnish artist to sign a deal with ​Ultra Music, teams up with London-based multi-instrumentalist and producer ​R​ØRY​ on the new release, which showcases​ Mattson's ​signature sound.
Led by rich chord patterns, and breezy beats, the catchy hook on ​'Anything​', ​led by ​R​ØRY's soaring vocals, precedes ​Alex's ​performance at WKND Festival, and follows his recent 'Eleven' ​EP.
Amassing ​over 20 million Spotify streams ​in his career so far, ​Alex Mattson is best known for his ​debut production ​'UFO' which has gained platinum status in Finland. A multi-talented and diverse producer, ​Mattson has also produced songs for other artists, including ​Reino Nordin​'s '​Touch' (produced together with ​Leo Salminen​) and ​'Free' ​(produced together with ​Tido Nguyen​).
Having started his musical career as a drummer, ​Alex Mattson began to study electronic music production in Amsterdam, graduating as a master of deep house and melodic beats.
Steeped in ​Alex​'s rich electronica tones, ​'Anything'​ is set for release on​ Friday 17th August!