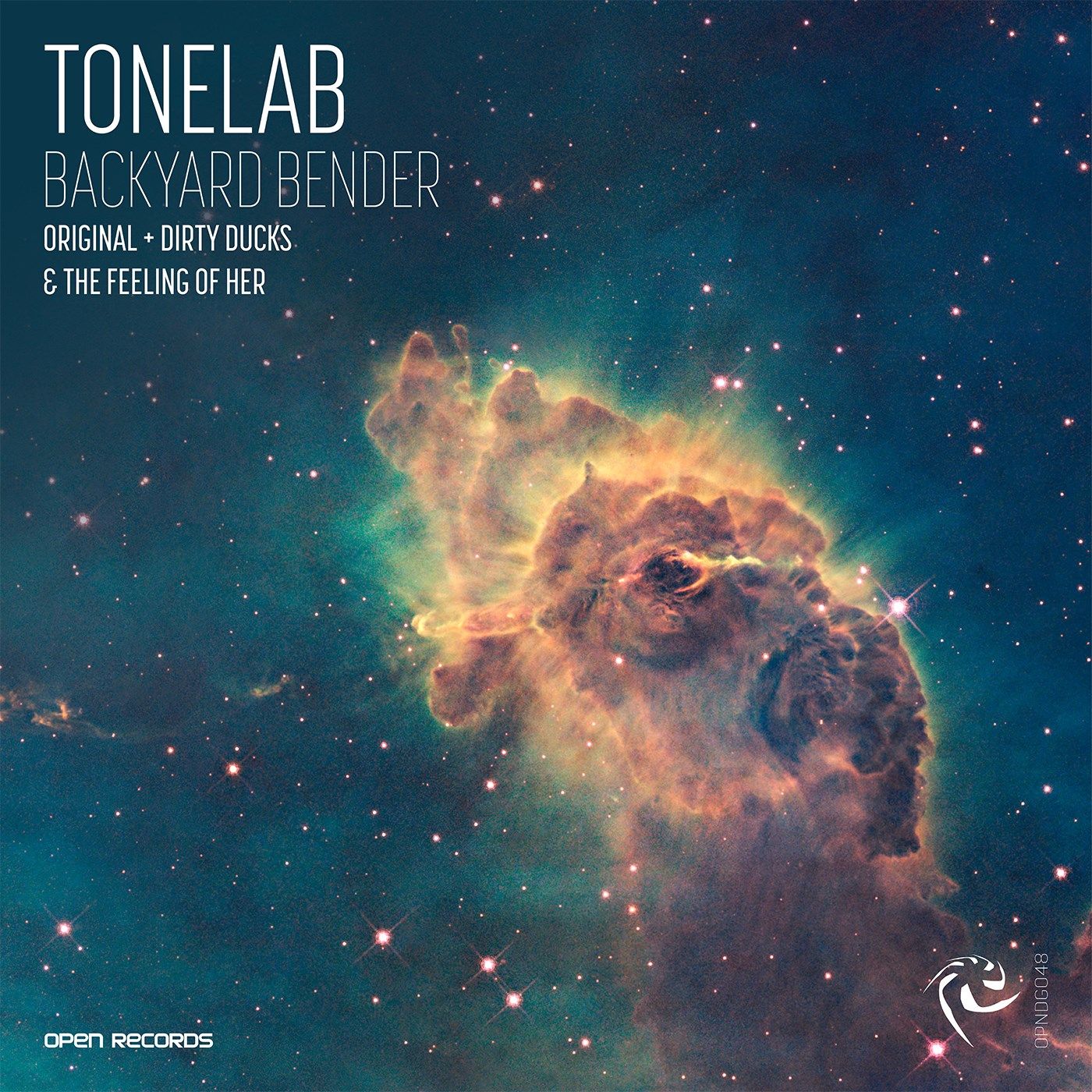 Tonelab - Backyard Bender
Tonelab is Philip Rex, a veteran Melbourne musician from with feet in both the jazz and electronic worlds. One one hand, he is one of Australia's most accomplished bass players, with multiple ARIA Award nominations and a win for Best Jazz Album in 1998 for _The Future In Today_.
On the other, he has a rich history in the Australian electronic music scene with legendary progressive trance project Decoy and the techno and house-inspired Rex'n'Chappo, both with longtime collaborator Ian Chaplin.
The pair also produced music under the monikers IMPS with Marcus Henriksson and Sebastian Mullaert of Minilogue/Son Kite fame, and toured extensively in Australia and across the world.
Now with Tonelab, Philip is presenting his all-new take on melodic techno and house, with _Backyard Bender_ the perfect introduction to his new sound. Blending a heavy groove with spacious atmospherics, giant stabs and a juicy, swung lead, it's sure to please longtime fans of both Philip and Open Records' music.
The A-side is supported by two other fine originals, from the classic pads and pounding bottom-end of _Dirty Ducks_, to the warm, emotive journey of _The Feeling Of Her_ to close the release out.