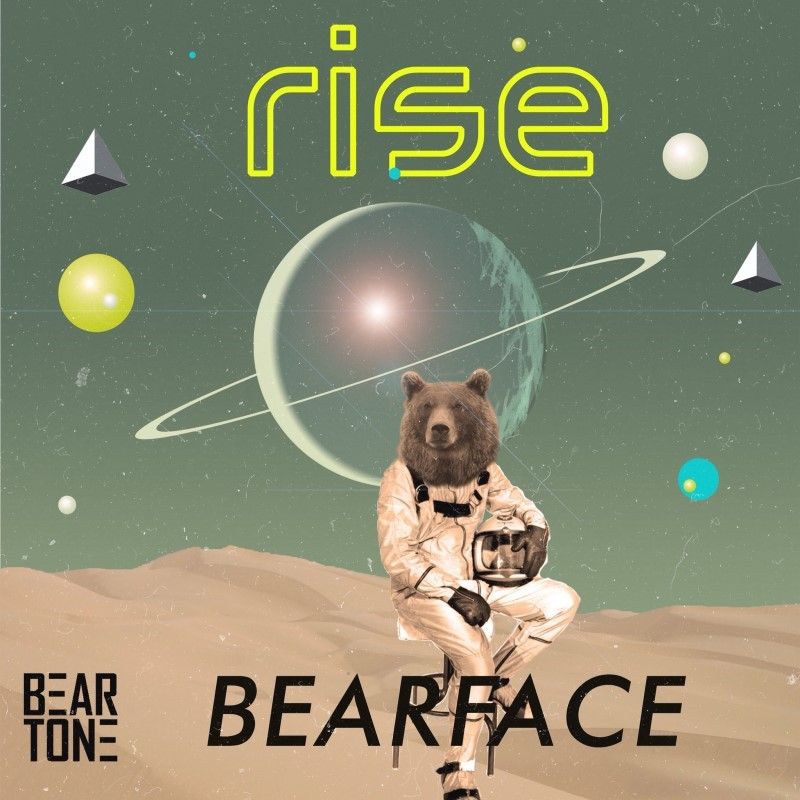 Bearface - Bearface – Rise
Bearface continues building pressure with a new release, 'Rise', after strong responses to his last track 'Tuba' from artists as diverse as Mr.G , Lee Foss(Hot creations), Droog and Hector Romero. As usual, psychedelic sound design is underpinned by impeccably crafted rhythm tracks that do damage on a system.
On the title track, signature micro-percussion builds and layers across an old-school, compressed, analogue kick drum and menacing sub-bass that brings early Chicago Techno to mind. Deep chord structures build suspense and tension over a hypnotic bed-track, before a stalling breakdown comes crashing back in. Perfect 4am material for those who like their house with attitude, deepness and a clunky, metallic charm.