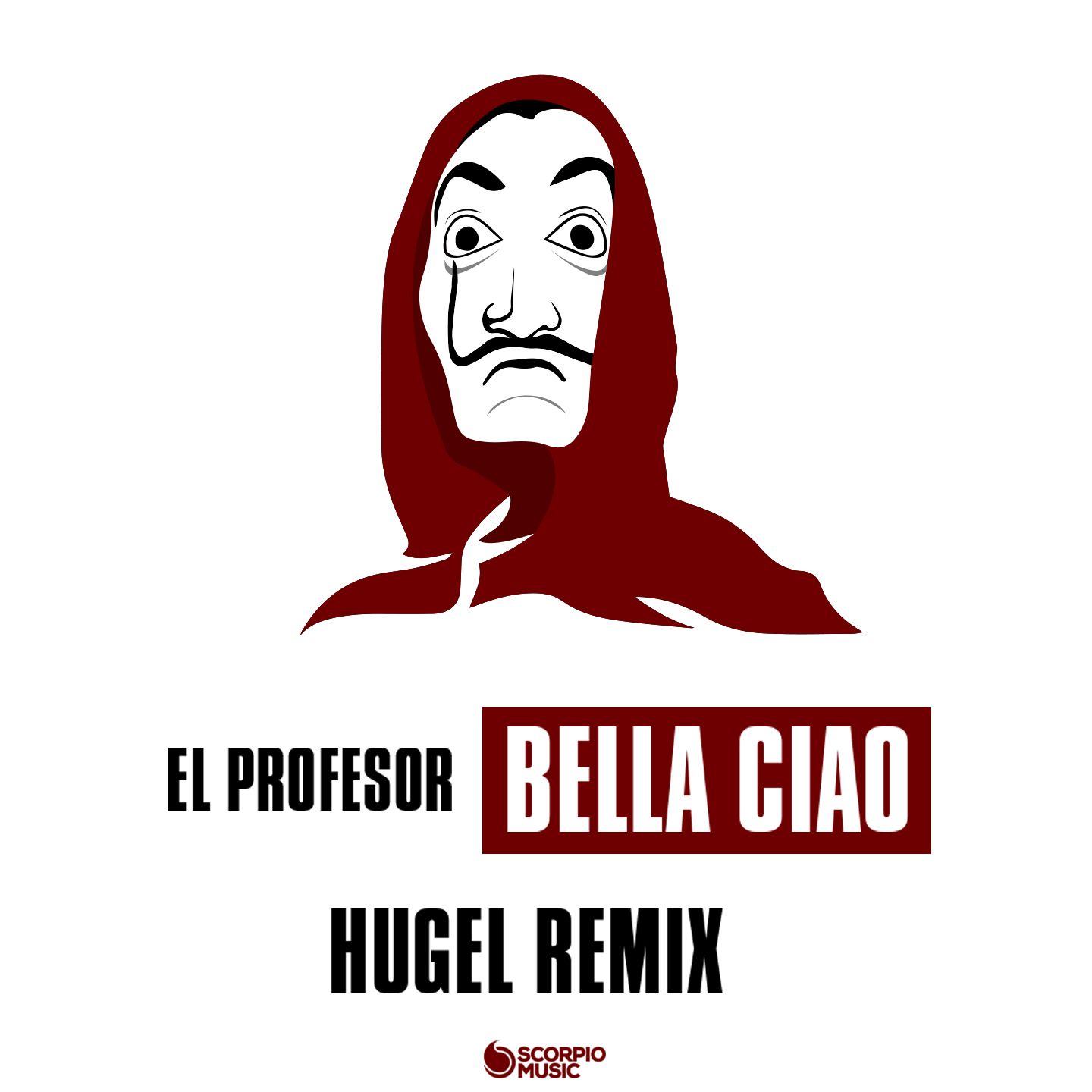 El Profesor - Bella Ciao (HUGEL Remix)
The track that amassed thousands of streams before it was even released, Bella Ciao, has gone viral globally. HUGEL's latest remix became an internet sensation after it was teased during one of his sets, but since being released, Bella Ciao has topped viral charts across the planet.
Not only holding the 2nd place on Spotify's Global Viral 50 playlist all weekend, the track ranked first in the Viral 50 France, Italy and Netherlands, 2nd in Belgium, 4th in Spain and Brazil, and 6th in Mexico, just to name a few.
Translated into countless languages, the original song was released in the 1940s by the anonymous artist, El Profesor. Once again an international phenomenon, HUGEL has given the song a new life, engaging fans across the world with a modern spin.
Inspired by the Netflix series 'Casa del Papel', the house banger is more than your usual remix. The original song is a significant part of Italian history and has been dubbed the unofficial soundtrack of resistance against fascism by the Italian Partisans in the 1940s. Later adapted by Italy's communist party, Bella Ciao came to be an iconic number across the world, picked up by various groups, from left-wing parties to anarchist groups, and now by a new generation of electronic music lovers.
Regularly remixing top billboard tracks, HUGEL has quickly become the number one choice for amping up tracks. No stranger to creating a buzz in the industry, HUGEL received a certified gold for his release with Robin Schulz which counts over 50 million streams on Spotify alone. With HUGEL's imitable determination and talent to match, he is one to watch as he continuously raises the bar with each new release and performance worldwide.