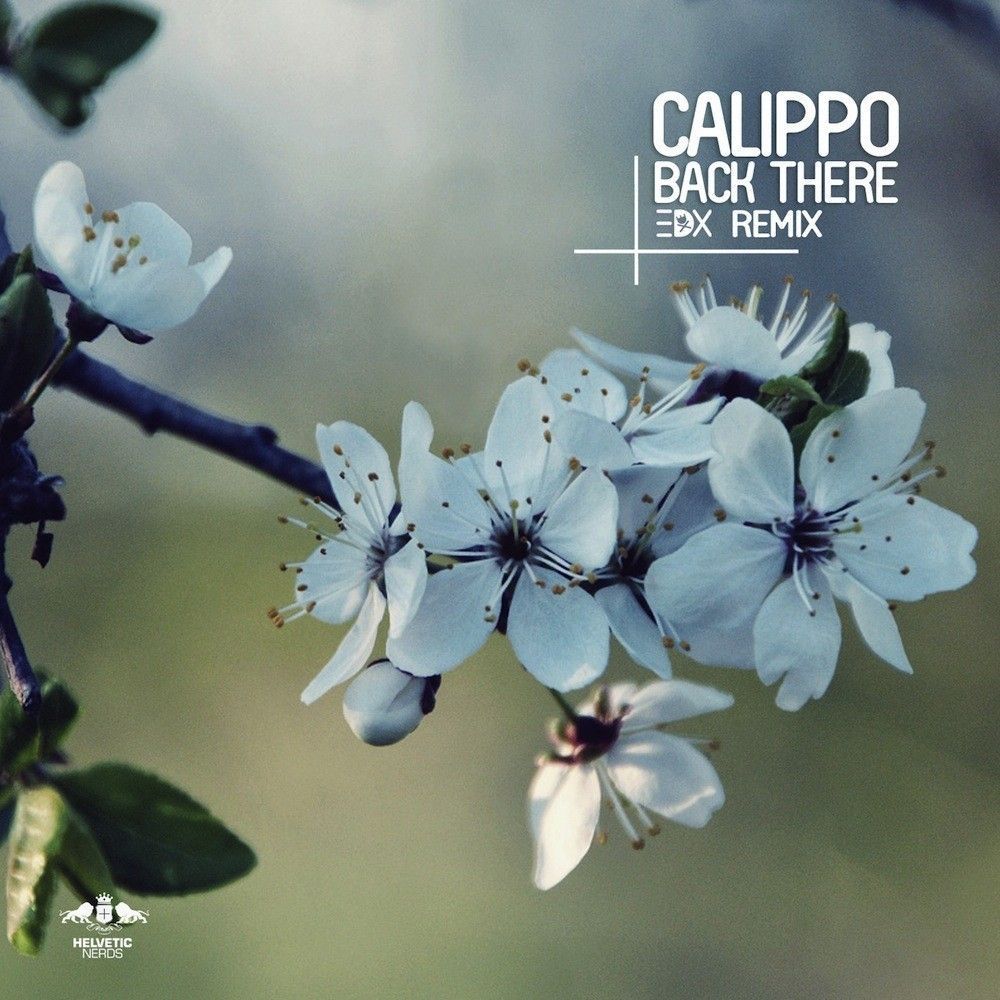 Calippo – Back There
After a busy start to 2014 with the massive 'Reckless Ardor' still riding high at #4 in the Beatport Deep House Chart, EDX is back once again with his remix of Calippo's 'Back There', which is out now on Enormous Tunes.
While the original track still generates plays from some of the worlds biggest DJs, EDX has created a huge floor filling remix by adding his signature style, creating a more uplifting and energetic club anthem.
Over the past few years, EDX aka Maurizio Colella has made a name for himself in the international dance music scene, headlining the world's finest clubs and festivals to crowds in excess of 60,000 – from Miami to Los Angeles, Las Vegas, New York, all the way to Sydney.
Starting 2014 at the top of the Beatport charts with his deep house single, 'Reckless Ardor', and his highly anticipated 'Miami Sunset' remix of Avicii's 'Wake Me Up', EDX remains as a prominent, influential force in dance music releasing some of the most in demand tracks of the moment.
Buy on Beatport here: http://btprt.dj/1cV82nA
For more information on EDX see below:
https://www.facebook.com/EDXmusic
https://soundcloud.com/edxmusic
http://dj.edx.ch/
For more information on Enormous Tunes see below:
https://www.facebook.com/EnormousTunes
https://soundcloud.com/enormoustunes/enormous-tunes-2014-winter