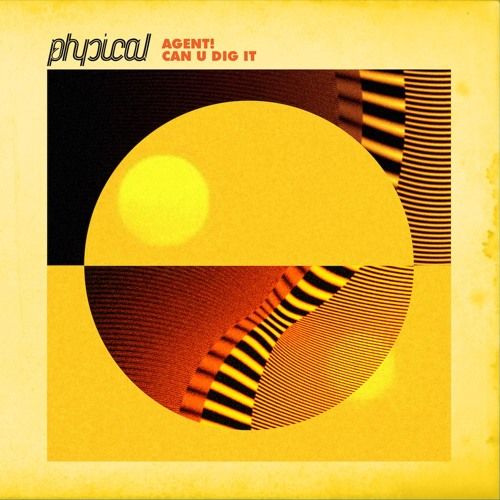 Agent! - Can U Dig It
Get ready for a growling tech-house-shuffle as Andreas Schreck, AKA Agent! asks just one question with his latest EP: Can U Dig It. Marking his debut on Get Physical Music, 'Can U Dig It' is a four track tech-house EP with a hustled vibe and a deep sense of groove.
First up is the title track, with its low-end bobbing and bouncing around under a relentless fresh percussion. A great example of a steamy tech-house burner. Agent! continues with the same intentions, lifting us with the percussion and holding us with the music in 'Southside Berlin'.
The Dub mix included emphasizes and strengthens this, boosting the energy and increasing the focus on the groove. The final piece, 'Can't Stop', lowers the lights and darkens the mood, creating a beautifully rhythmic atmosphere. Elegantly simple and easy to follow, yet ripe for super late sessions and the handful of dancefloor-veterans still pushing on.
Beatport: March, 18th 2016
iTunes: April, 01th 2016