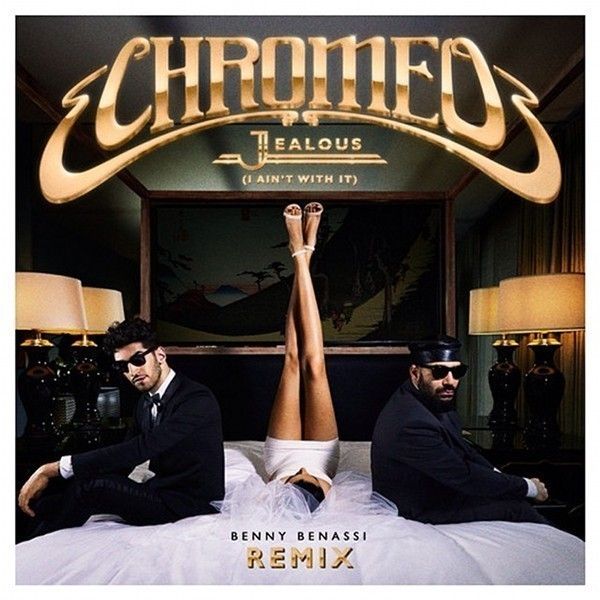 Chromeo – Jealous (I Ain't With It) (Remixes)
After The Chainsmokers have recently put their spin on spectacular single "Jealous" taken off Chromeo's new album, 'White Women' which is just around the corner, more remixes of "Jealous" are beginning to surface. And what better way to build the hype than to have one of dance music's most established names remix one of the album songs?
That's right, Benny Benassi just recently put out a remix for Chromeo's 'Jealous (I Ain't with it)'. While the original song is in a classic synth pop style, Benny's remix moves the vocals and synths to a typical dance floor hit. The funky drums and bass of Chromeo's original get mixed into uplifting stabs and pounding beats that are sure to get some serious playtime this festival season. As well the freaked out version of US based pioneering producer/DJ Dillon Francis will do. Killer package!
Chromeo's album 'White Women' is set to release May 12th through Parlophone/Atlantic and meanwhile can be pre-ordered here: https://itunes.apple.com/de/album/white-women/id836744329