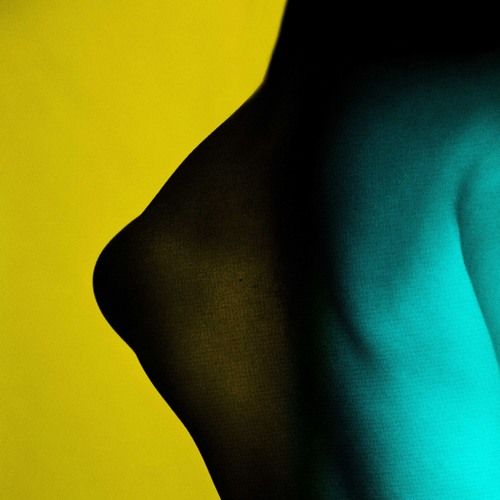 LEVV - Collateral Damage (Remixes)
After its impressive single release, LEVV's stunning 'Collateral Damage' enters a new phase with an extended Remix pack featuring some extraordinary & emerging talents…
Opening with Tritonal's sensory-rich, emotive rework, 'Collateral Damage' sees LEVV's Original taken on an invigorating journey through Tritonal's established sound.
French Progressive whizz-kid Matt Fax steps up next where 'Collateral Damage' embarks on a complex exploration through Matt Fax's trademark of delicately building atmospherics and crisp chord-play.
Next up Brit Anki delivers a playful, bass-heavy glitchy edit, whilst Norwegian duo Noise Zoo inject a hair-raising Trance rework into the EP, and tying off the release is American Danny Olson who produces an engrossing orchestral electronic masterpiece.
An emotionally raw Original proves golden Remix material for some of the most innovative producers out there – this is the 'Collateral Damage' Remixes.