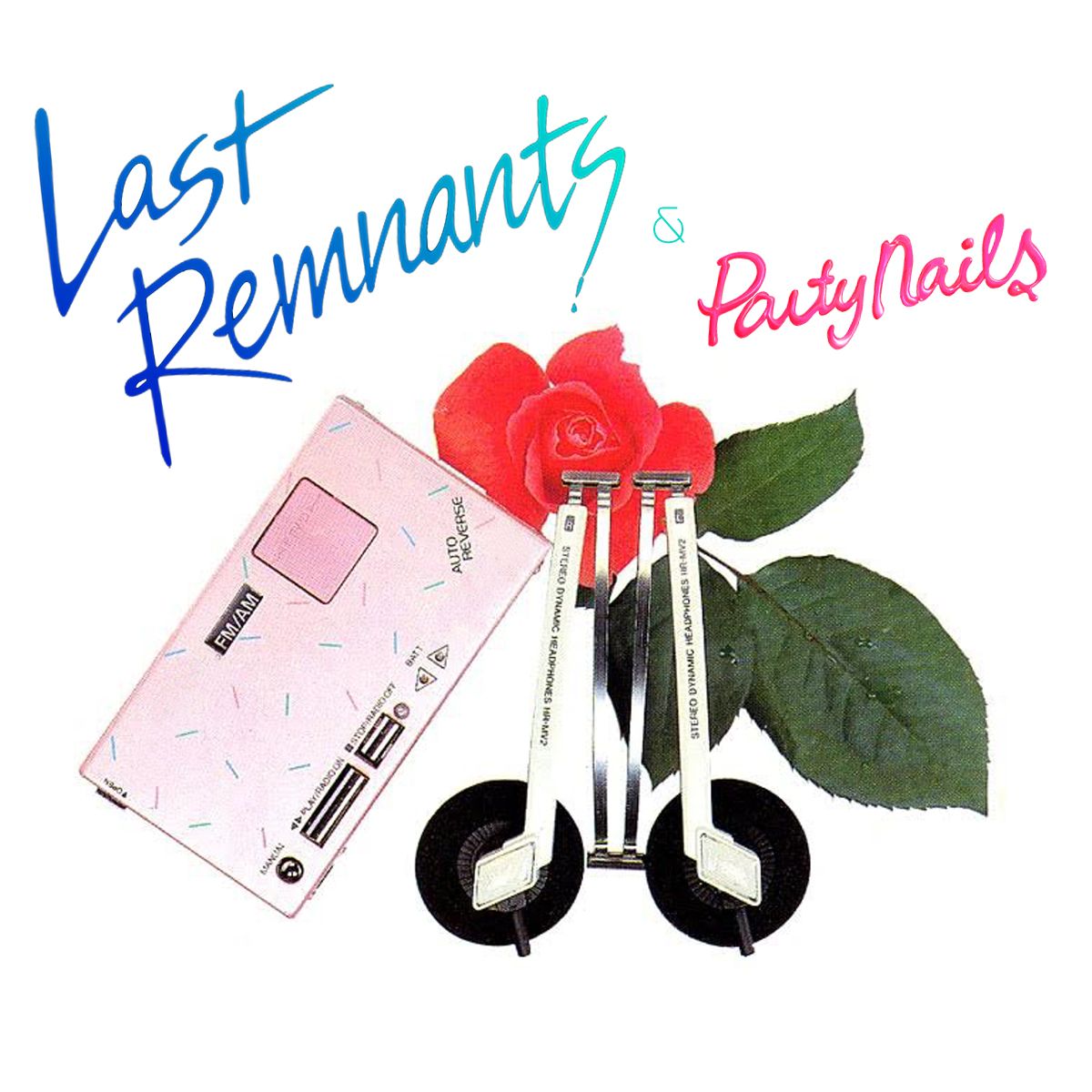 Last Remnants - Crashing Down
Los Angeles based DJ and Producer, Jimmy Maheras comes forth with a new alias with a new sound by the name of Last Remnants as well as an imprint of the same name. Jimmy Maheras has previously acted as one half of Plastic Love along with his partner Bas formulating the label 'Plastic Love Records in 2014. Jimmy also runs his own label by the name of Into The Woods and has released on labels such as Crosstown Rebels, Supernature, Leftroom, and more as well as organized numerous underground parties throughout the Los Angeles area.
Jimmy's debut EP as his new alias, Last Remnants is entitled 'Crashing Down' and incorporates vocals from Party Nails. The EP contains two original tracks and two radio edits by the name of 'Crashing Down' and 'San Junopero'. Party Nails provides an infectious choral that is catchy and memorable and aptly suits the melodic and harmonious undertones on the title track, 'Crashing Down'. The 2nd and final track on the EP named, 'San Junopero' is deep and melodious with a mesmeric vibe that sparks emotion and vigor.