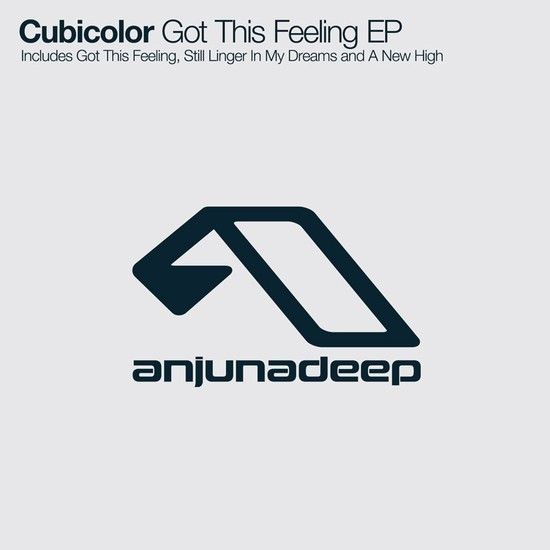 Cubicolor – Got This Feeling
Having announced themselves earlier this year with the 'Next Planet' EP, the mysterious Cubicolor are rapidly making a name for themselves, with the likes of Pete Tong naming them as one the hottest acts to watch in the next 12 months. Their latest release, the 'Got This Feeling' EP, carries along this upwards trajectory, and is now available worldwide on Anjunadeep.

Featured on 'Anjunadeep 06,' which went #1 on iTunes Dance in the US in its first week of release, the title track "Got This Feeling" is an anthem in the best sense of the word. Catchy but classy, with intricate melodic details, the track features a chugging groove and lazy percussion that makes way for a majestic piano breakdown and a joyous vocal loop. Anjuna regulars can finally put an ID to this one after hearing it on an Anjunadeep Edition mix earlier this year.

"Still Linger In My Dreams" is another beautiful piece of soulful and melodic dance music that shows Cubicolor at their most cinematic. Sweeping percussion combines with another gorgeous vocal loop, surrounded by deft textures and intricate production.

"A New High" sees Cubicolor show off their darker side, with a dance floor oriented tech house weapon. Energetic percussion drives the track through to a complex breakdown that builds and builds, before skillfully dropping back into the flowing bass groove.