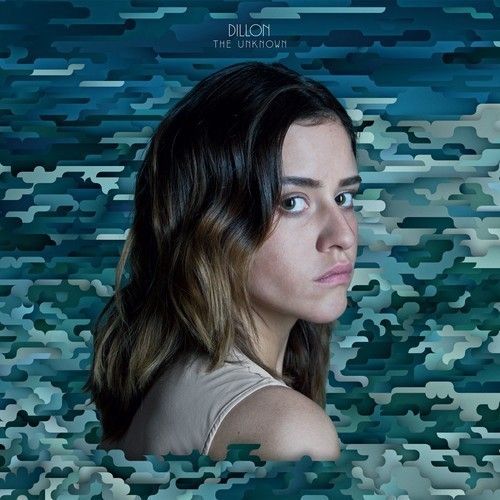 Dillon – A Matter Of Time
Dillon is proud to announce that the release of her new single, 'A Matter Of Time', on 3rd March via BPitch Control (Modeselektor, Apparat, Moderat)
'A Matter of Time' is available to preview privately here to review:
The new single, 'A Matter Of Time', is the first to be taken from Dillon's upcoming second album, 'The Unknown', which is set for release on 31st March.
This new single and album mark Dillon's second release with German label, BPitch Control. Founded by electronic producer Ellen Allien in 1999, BPitch Control has become famed for launching the careers of iconic techno acts such as Modeselektor, Paul Kalkbrenner, Apparat and Moderat, so the quirky, alt-pop stylings of Dillon make for an intriguingly different release from the esteemed label and continues their renown for exceptionally high quality releases.
Ahead of the single release, Dillon has made another new track, 'You Cover Me' available as a free download, which can be streamed and embedded below.