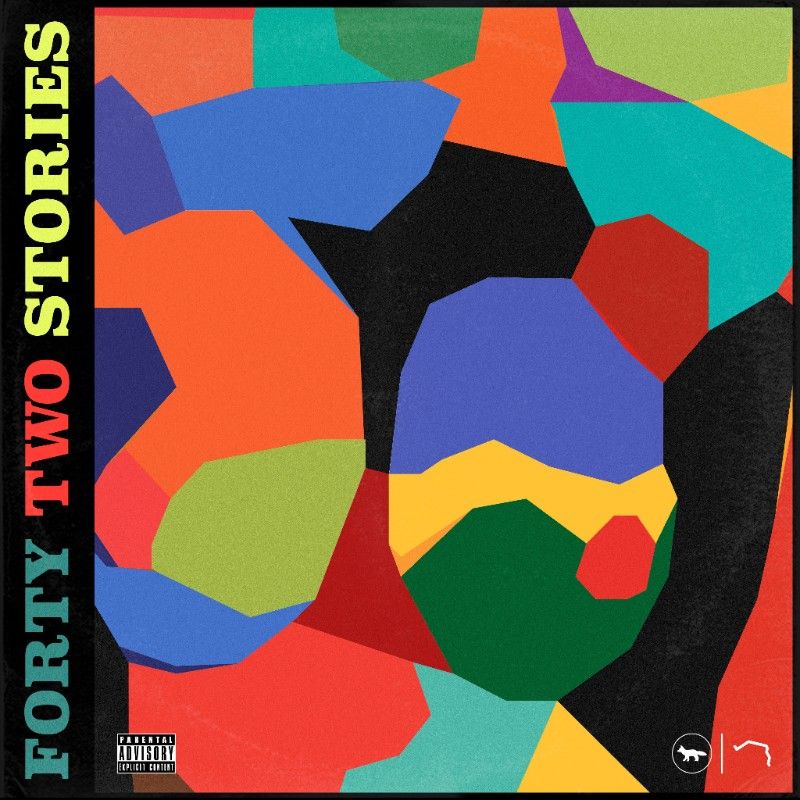 Manast LL' - Don't Bother Me
Manast LL', a 21-year-old Parisian artist inspired by Pretty Ricky, Lil Wayne and Theophilus London releases new EP "Forty Two Stories" with Kitsuné today.
In 2016, the young rapper was spotted by the renowned Parisian label, and he released his EP « Known as Sookah » relating his love affair with a young woman he met in the winter. Through his flow, the young man spoke to us about his experiences, good or bad, that he always tries to translate into positive energy, with the help of his friends and artists he admires.
In 2017, alongside with Jeune Faune and Astrolabe Musique (Sandro, Talia B and The V), Manast LL' is back with a new chapter of his life. "Forty Two Stories", a 5-track-EP, follows 5 young men in their early 20s in love with music, life, women, parties and every- thing that the youth loves these days.
These 5 young artists have such a strong relationship that their emotions and feelings differ just
enough to create an environment conductive to write an EP in just one week last summer. The new EP is not only about their experiences with women but also about friendship, good vibes and creating memories with the right people.
LL', Astrolabe and Faune reveal their true selves in "Forty Two Stories" with 3 original tracks and 2 interludes : the first one by Manast LL', the other by Jeune Faune. "Link Up" brings the EP together by featuring two different but original singers – Kamo, from the British Nigerian Afrobeat band NewAgeMuzik, and Anna's delicate voice from HAUTE.
The acronym LL' has become a signature for all the people close to the young artist, initially used to represent his mantra «LivLov» or «LivLife». This leitmotiv expresses his mindset and lifestyle: live and love every moment with passion. No half-measure, no constraint, no sham: passion leads to creativity.