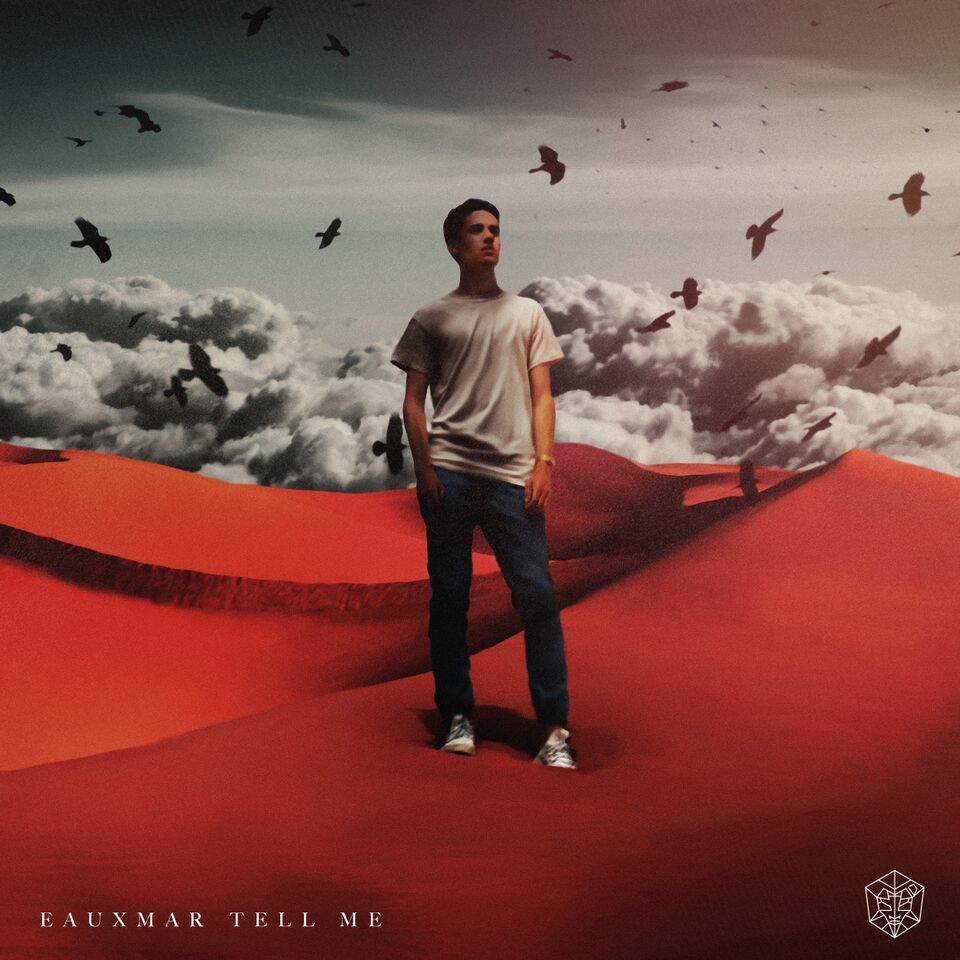 E A U X M A R - Doux
The story of Martin Garrix's prodigious ascent at a young age is well known, with the STMPD RCRDS boss signing his first track at the age of just 16. It's only natural that he'd want to support other young breakthrough talent. And that's why the incredibly impressive Dutch talent E A U X M A R now becomes the youngest artist to release on STMPD RCRDS at just 18 years old.
This impressive EP showcases two of his tracks that display some wonderful variety. Tell Me is a breathtaking slice of slo-mo future house, taking its emotional cues from epic '80s pop and marrying it to cutting-edge production.
Doux moves away from the melancholy of the previous track towards something more joyous, with poppy vocal cuts and piano sounds in the breaks. It sounds like it has influence from old skool 8-bit computer game soundtracks, and is all the more colourful for it.
E A U X M A R discovered Ableton Live after learning guitar, drums and piano as a child, and his marriage of the organic and the synthetic is inspired by the likes of Disclosure and Kaytranada. He has collaborated with other musicians previously and performed under various names, but this new solo project is now his focus.
E A U X M A R's 'Tell Me' EP is released on STMPD RCRDS on Friday 14 September.