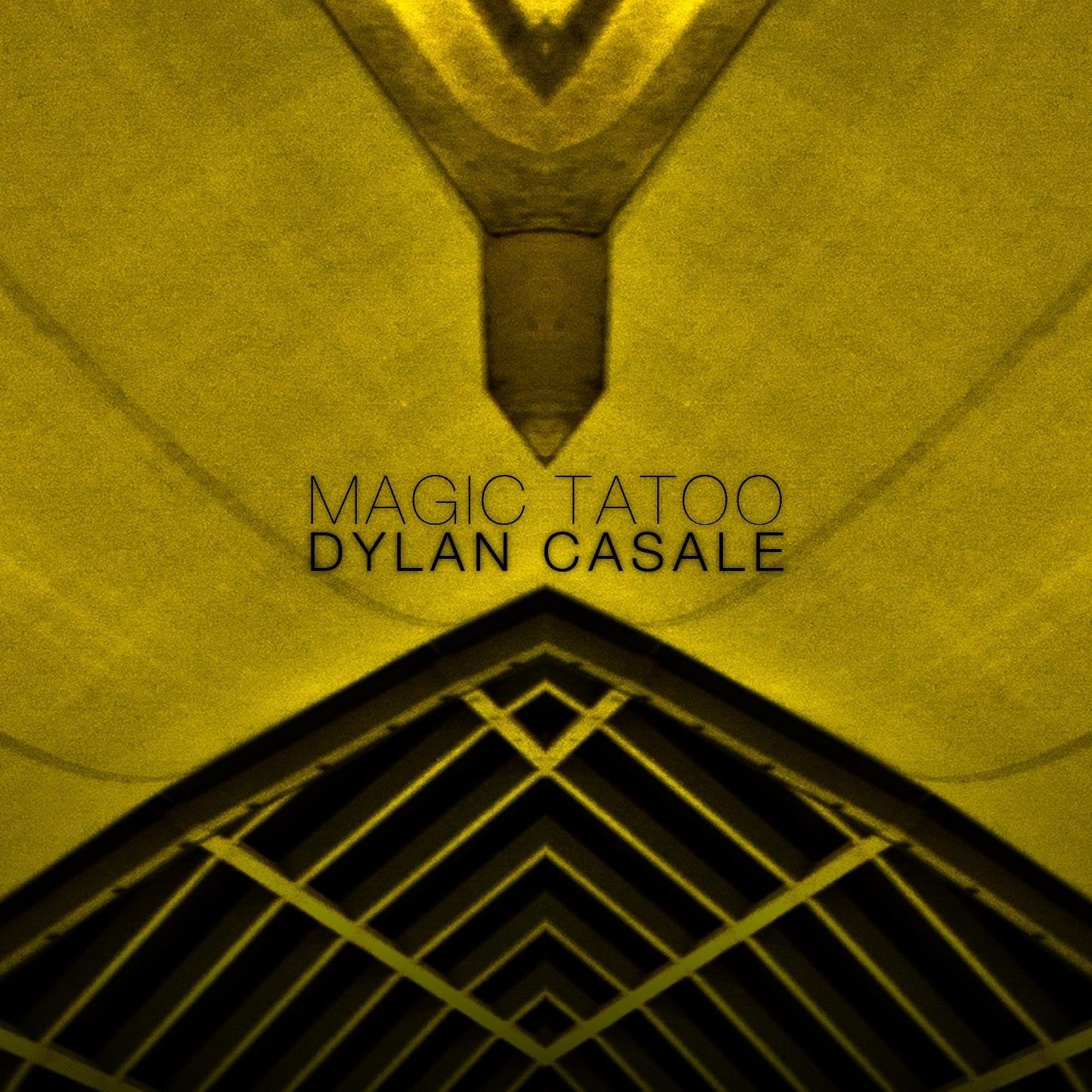 Dylan Casale - Dylan Casale – Magic Tatoo
Ayeko Records present 'Magic Tatoo', their 16th release, delivered by talented producer Dylan Casale from Geneva. With this new EP, Casale offers three tracks with a deep, dub techno athmosphere.
His productions are the reflect of his dancefloor culture, prioritising on powerful rythmics and lively grooves, always looking for sounds that will make dance the audience, trough an eclectic sound selection from techno to deep house. Underground music has always been a matter of passion for Casale and his tracks demonstrate his talents in many aspects.
Yet another powerful release on Ayeko Records, always ready to make you discover producers full of surprises and quality sounds.