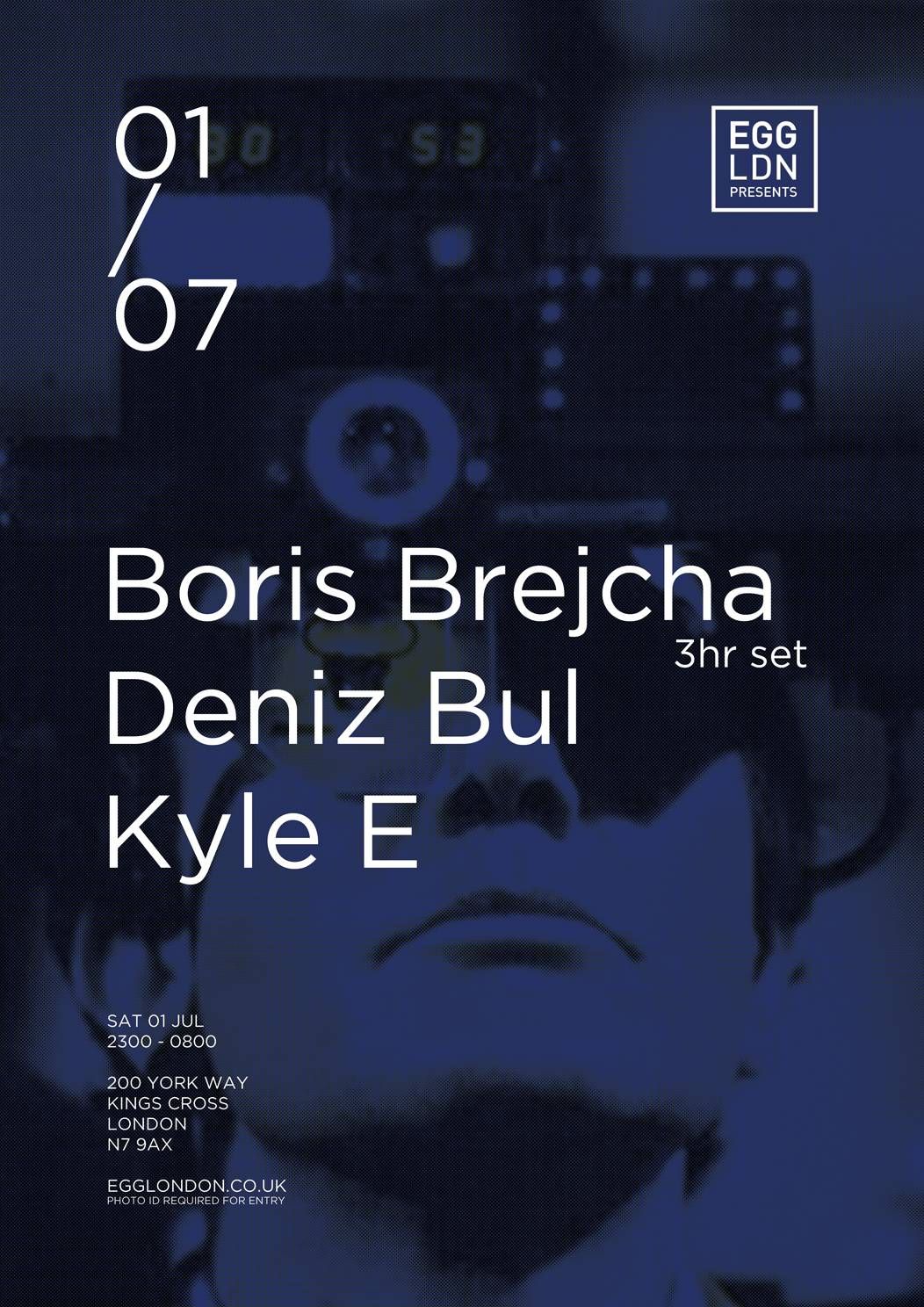 Egg Presents Boris Brejcha (3 Hours Set), Deniz Bul, Kyle E
Purveyor of High-Tech Minimal, a collision between minimal techno, melodic house and rough electro, Germany's Boris Brejcha is a prolific producer and globe-trotting DJ.
Having released four albums with the Sven Väth founded Harthouse, his fifth – '22' – arrived last year on own label, the emphatically named (and very tongue in cheek) Fckng Serious. Released on a USB and vinyl sampler, it underlined the depth and strength of his studio output, which will be back on display at Egg after a label showcase back in February.