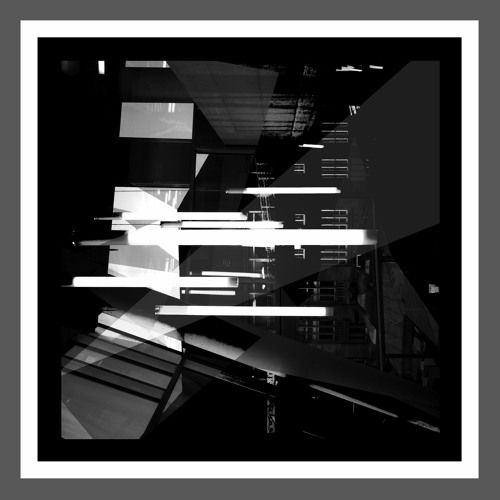 Julian Maier-Hauff - Eman EP
With his EP 'Eman' Julian Maier-Hauff landed a special coup. Seduction and awakening are the focus of this musical masterpiece. In the twilight, it pats the promise of the night and the darkness. The music calls, sometimes gently, sometimes ask for a dance.
The two singles 'Witch Heart' and 'Digging For Gold' are the crowning glory of the EP, which create a sexy and wicked yet another dimension of musical experience. With 'Witch Heart', Julian Maier-Hauff attracts us to the dark side of nature. The earthy sound knocks rhythmically, the vocals by Pari San seduces its listeners into a dark, mysterious world. 'Digging for gold' is a brilliant example of Julian Maier-Hauff's excellent ability to create songs with a call for movement. As in 'Not Yet Begun', R0T0M0D put the vocals like a spirited film on the sound surface.