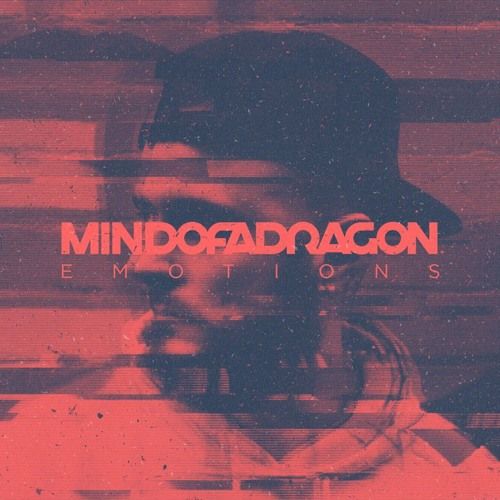 Mind Of A Dragon - Emotions
Mind Of A Dragon is one of the most exciting producers to emerge in recent years, with a distinct take on garage that feels light years ahead from current productions. The London producer brings that unique style to the fore with his first full release on Slime for the 'Emotions' EP, containing a body of work that re-defines what UKG can be in 2016.
'Truth' sets the tone early with melancholy chords developing over a brooding atmosphere, strapped to pitch-perfect percussion and soulful female vocals before unfurling in glorious style over a monstrous descending bassline and spaced-out melodies.
'Emotions' brings the flavour of the former track across a minimal rhythm that rightly gives the individual elements of the track room to breathe within its sparse template. The bass feels powerful enough to rattle your ribcage, but the melody sweetly works its way into your mind and will likely remain there forever.
'Not The Same' combines an uneasy sense of eeriness with discordant samples and ethereal vocals before coalescing into a spartan bubbler that houses a gargantuan bassline deep within its skeletal frame. By reducing the individual components of garage into its base parts, the rawness of this undiluted sound becomes strangely fresh and compelling, twisting into new forms.
For the closing track, the producer joins forces with fellow garage don Cellardore on the narcotic rhythm of 'Thoughts', moving through contemplative chords and staccato vocals before descending into a bass-heavy jam packed full of skip and swing that further reinforces both artists reputation as two of the most forward-thinking producers working in UKG today.
01. Mind Of A Dragon – Truth
02. Mind Of A Dragon – Emotions
03. Mind Of A Dragon – Not The Same
04. Mind Of A Dragon X Cellardore – Thoughts