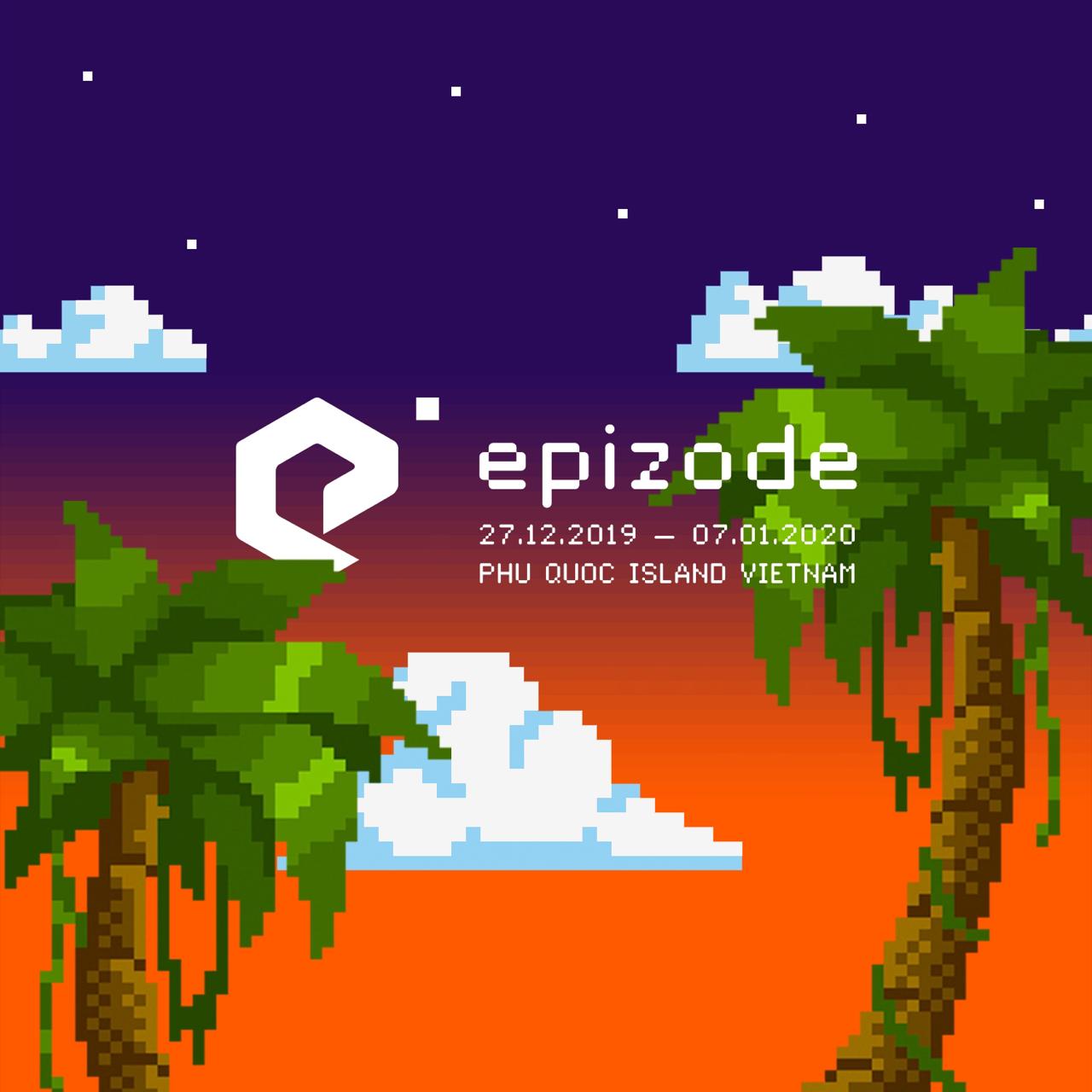 EPIZODE festival announces dates for its fourth edition!
After the biggest and most successful edition up to date, spectacular EPIZODE will return and bring its mesmerizing sound, unique concept and ecstatic vibes back to Asia! Fourth edition of the most exciting music and art festival in the world, will be held from December 27 2019 to January 7 2020, in Vietnam's idyllic island of Phu Quoc. Once again, EPIZODE⁴ will be bringing 11 nights and days of non-stop music as well as various daytime activities, while the famous festival spot – Sunset Sanato beach, will be expanded for this edition. Festival will continue to bring the West and the East together, by presenting the biggest global electronic music headliners alongside the best regional tallents. All of them will be spinning across creatively designed stages and among the other-worldly art installations spread across the beach.
Festival's last edition was a great success that doubled previous year's attendance, with more than 10.000 people from 79 countries dancing on the beach. In only three years, EPIZODE is already recognized as one of the most iconic Asia's electronic music festivals and one of the best NYE music getaways that gathers ravers, industry people and travelers in a dreamlike environment with unparalleled music selection, next level production and and artistic setting. Huge lineup included more than 140 international DJ superstars such as [A:RPIA:R], APOLLONIA, CRAIG RICHARDS, DUBFIRE, FERRY CORSTEN, GOLDIE, NINA KRAVIZ, NICK WARREN, PEGGY GOU, RICARDO VILLALOBOS, SETH TROXLER, SONJA MOONEAR, ZIP, TINI, who played alongside the best regional talents such as ALAM, DISKONNECTED, GABRI-L, HIBIYA LINE, JONATHAN KUSUMA, KERRY WALLACE, MARCUS L, OUISSAM, SEQU3L, SUNJU HARGUN, ZIG ZACH, to name a few. Epizode³ brought many memorable moments, such as surprise sets of Raresh b2b Rhadoo and Raresh b2b Sonja Moonear, Seth Troxler b2b Craig Richards and Ricardo Villalobos 9 hrs set during the heavy tropical rain. Festival welcomed some of the best global party brands and labels' showcases, such as Arma, Mdrnty, Yoyaky, Half Baked, Sci+Tec, The Volks, System 108, Equation, Sash & The Breakfast Club, to name a few, as well as Boiler Room Vietnam edition, with Apollonia, Dana Ruh, Alci and James Mc Hale on the decks.
Early Bird tickets are still available at only €99, while the first tier of 11 day Multi-Passes will be on sale from February 28 at €149, and the price of group passes will be €369. Tickets can be purchased online via Epizode website: www.epizode.com