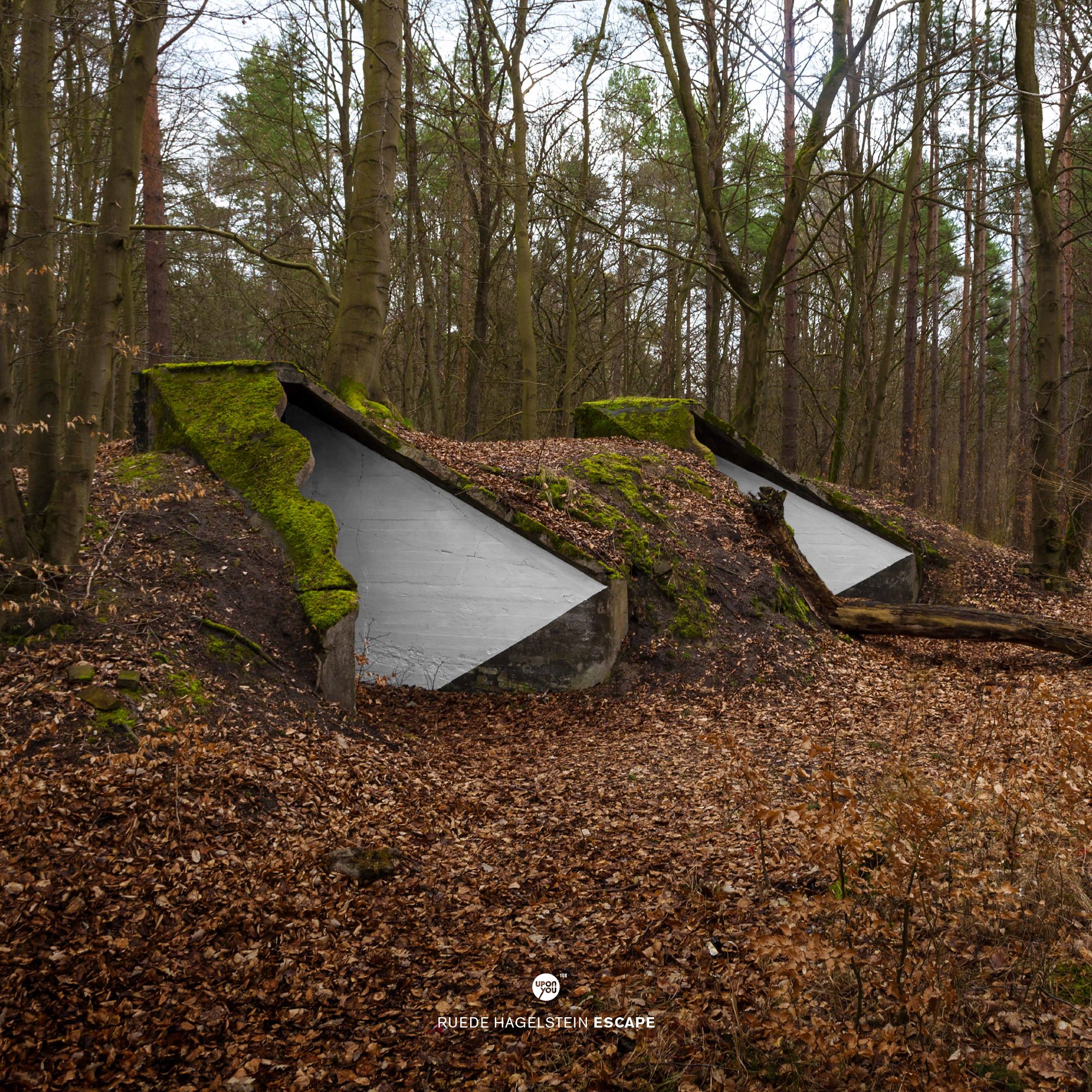 Ruede Hagelstein - Escape
When it comes to tunes that standout in any set and get the crowd bumping, Ruede Hagelstein is a real expert. He has been turning them out like this since forever and has been doing so on the Upon.You label ever since release number three. Now he is back once more with two more tight tech cuts.
The first one is called Fetzo and is filled with freaky synths that will get right into your brain.
The beats are deep and lush, the drums rubber and the percussion is carefully poised. Some cool synths add a sense of futurism and it really is one to get loose to. Leonidas then takes its time over the course of ten minutes and really creeps under your skin and traps you in a spell. Some moody pads and rippling melodies help make it a really spine tingling tune and overall this is another fine EP.
Hagelsteins latest is available Monday, be sure to grab a copy.