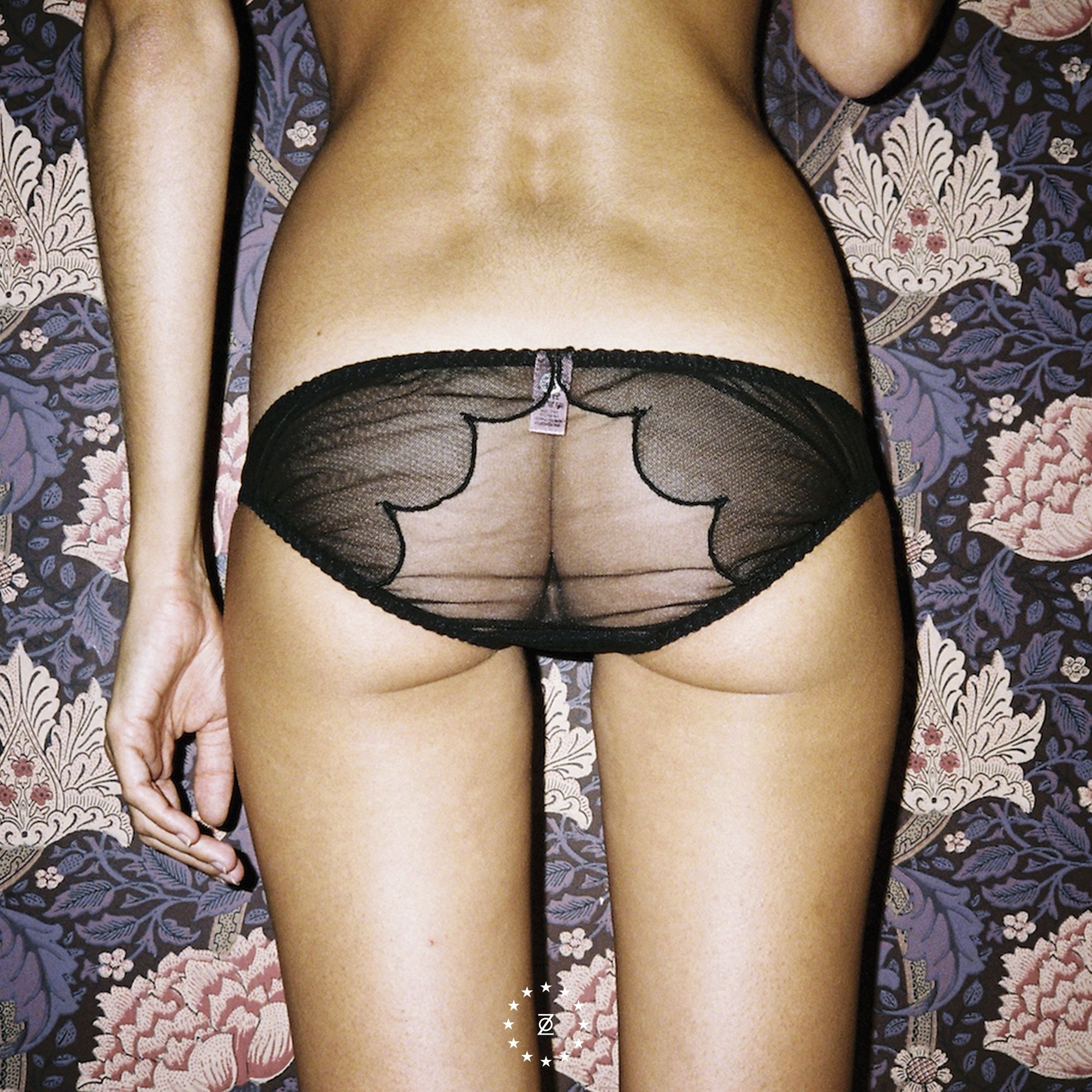 Neil Landstrum - Extreme Pleasure
French label Zone Records deals in rugged electonic sounds and now offers up a brilliant new EP from a dance legend in the form of Neil Landstrum. He offers four cuts of typical excellent club beats that are full of wonderful weirdness.
Landstrum has been churning out essential sounds since the mid nineties on labels like Peacefrog, Tresor, Planet Mu and Rawax. He has a chaotic and energetic sound that make him a cult favourite who takes his cues from many different areas. Despite 20 years plus in the game, he is still as fresh as ever on this latest outing.
The arresting 'A Girl Is A Gun' is a fat and bouncing tune with bobbling bass, dial tone like melodies rising up though the mix and steamy female coos. It's raucous and in your face and is sure to set floors alight. Fun and freaky cut 'Silent Forces' marries nagging and serrated synths with quickened drums. It is frosty and oversized, raved up and impossible to ignore with its crisp sound design and busy arrangement.
The seductive 'Night Comforts' is more subdued than the rest, with a well swung dub groove cut up by modulate synths and fat basslines as well as trippy sci fi sounds and robot vocals. Lastly, the brilliantly bonkers 'Live Slow Die Anyways' is a drug addled and super frazzled rack of razor edged loops, blurting bass and synthetic lines that re-wires your brain as you stomp to the beat.
Pure club music with one foot in the rave, this EP is as singular as anything Landstrum has turned out and is a sure fire winner as a result.
Artwork: Zone Studios / photography: Pierre Ange Carlotti
Tracklist:
1. A Girl Is A Gun
2. Silent Forces
3. Night Comforts
4. Live Slow Die Anyways