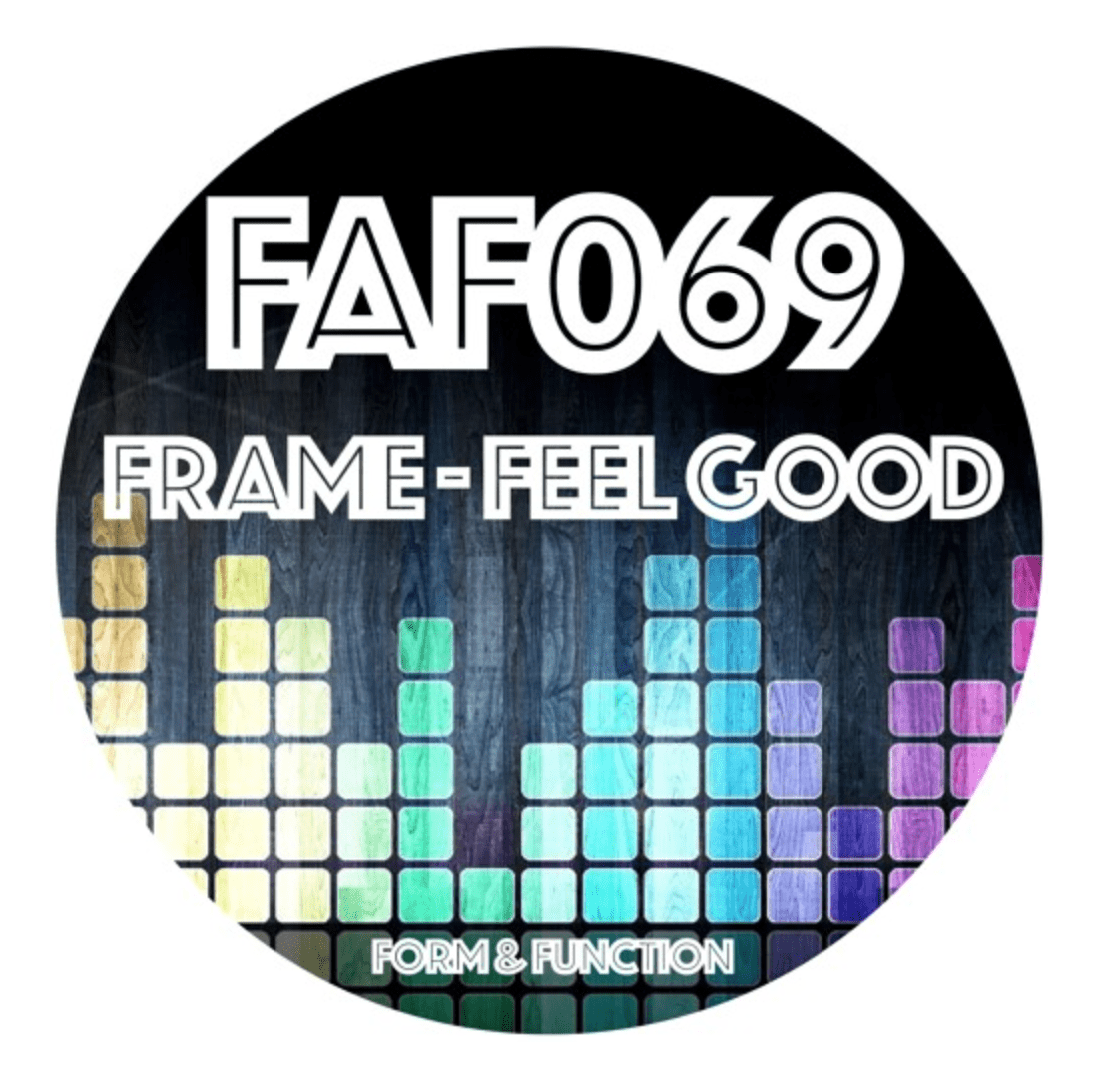 Frame - Feel Good X
Frame is an emerging 19 year old producer from North London, releasing his debut track on Frame & Function (October 26th).
Frames style is constant with the flow of good music coming out of the UK House scene which throbbing baselines and catchy vocals that will make you, "Feel Good". Taking influence from the likes of NVOY this cracker of a track is sure make your ears perk up!
Frame, a session violinist come, button pusher has gained the support of Mak & Pasteman, AC Slater and many more. Having recently played at Mysteryland festival, Amsterdam along side Diplo, Oliver $ and Claptone, heads are starting to turn towards this young producer.
More on Frame:
Facebook link – https://www.facebook.com/framemusicuk
Twitter link – https://twitter.com/framemusicuk?lang=en
Soundcloud link – https://soundcloud.com/framemusicuk