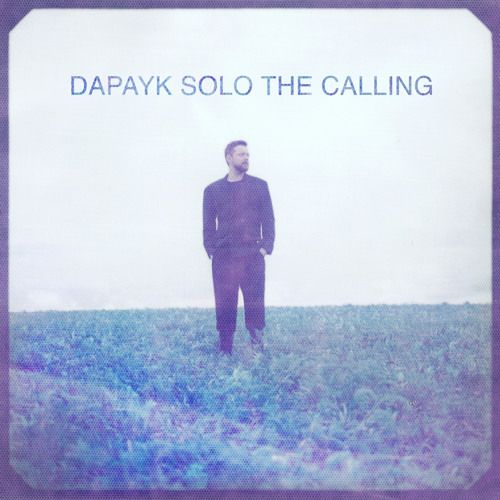 Dapayk Solo ft. Komplement - Flood
Dapayk Solo, the Berlin-based producer and minimal techno connoisseur, is back with the second single from his forthcoming tenth studio album 'The Calling.' The single, 'Flood' feat. Komplement, is out today on Mo's Ferry Productions, with the album itself coming out on April 6th.
'Flood' transports listeners to the dancefloor with its pulsating bassline and Komplement's striking vocals, introducing itself as a strong energetic force from the get-go. The track is carried by a minimal, yet driving, 4/4 groove with a futuristic synthline that captivates the listener from the outset. It's an out-and-out club track that is sure to make waves on the open air festival circuit this summer.
Having now released two singles 'The Calling' and 'Flood' from his forthcoming album, Dapayk Solo has demonstrated the versatility in his upcoming work, giving his fans snippets of the story that he has constructed. With a futuristic theme on the album, Dapayk has weaved a journey-like story into the fabric of the music he has created. 'Flood' is the final precursor before the full album drops.
With more than ten LP releases and over 70 single releases on his record, Dapayk Solo is an essential protagonist in the world of underground electronic music. With 5 aliases under his belt, he continuously strives to experiment with different styles and production techniques to create innovative sounds. In 2017, he released an LP titled 'Harbor' with his wife Eva Padberg under one of his many projects, Dapayk & Padberg. While that album aimed to steer away from traditional club beats, 'The Calling' sees Dapayk reassume his deep, dark, and infectious sound. While Dapayk is often categorized as a minimal producer, the LP proves that he is capable of extending beyond the scope of a single genre.