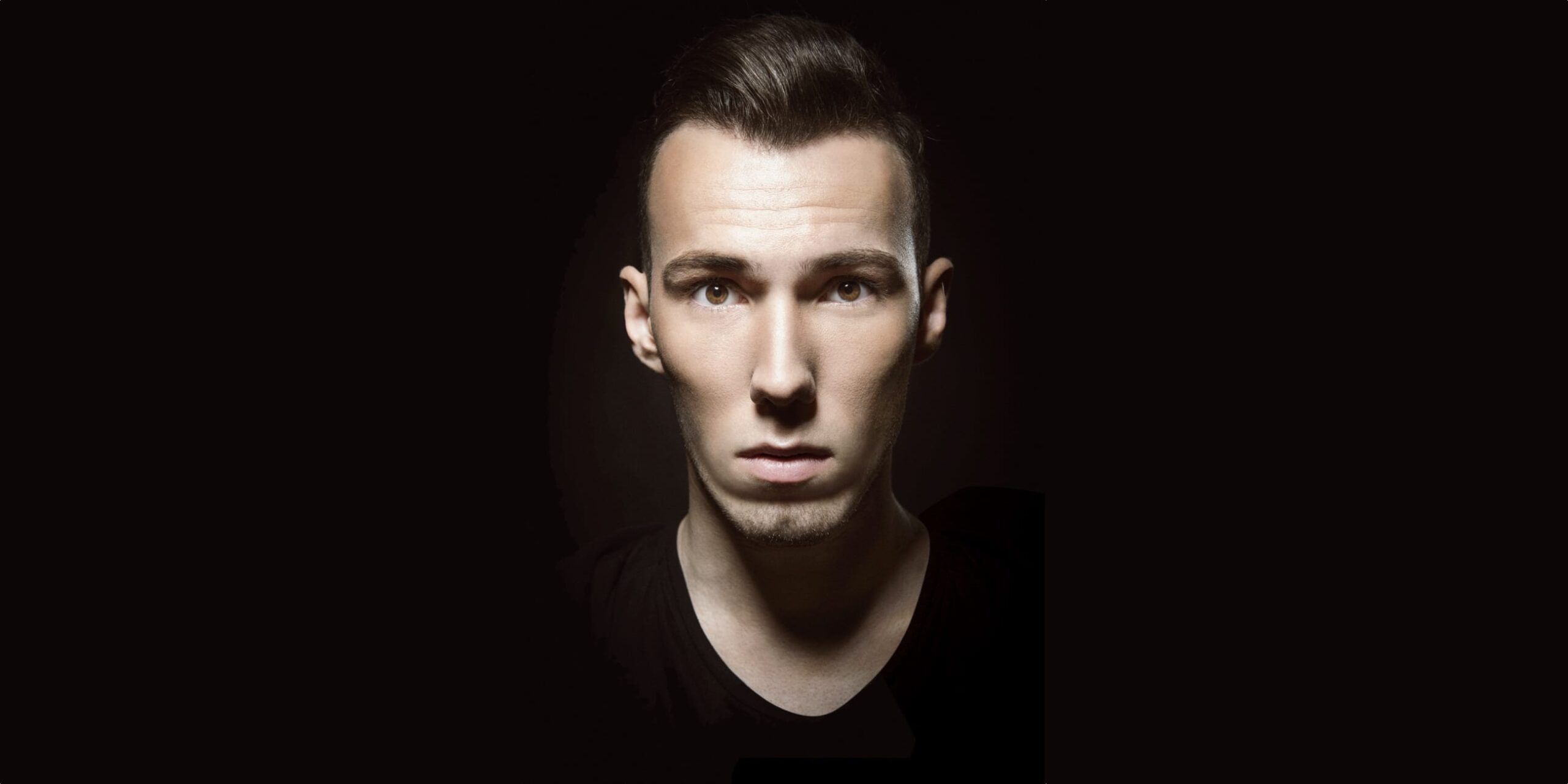 Go Behind The Scenes With Tom Swoon: The Making of 'Atom' Music Video
Since the recent release of 'Atom' from Tom Swoon & Teamworx the track has quickly risen up the ranks. Currently sitting at #3 on Beatport's fiercely competitive Big Room chart, and the most trending track on 1001 track lists, with Nicky Romero, Martin Garrix, and Hardwell amongst the plethora of DJ's supporting.
Now we are given a glimpse behind the scenes looking at the making of the quirky neon kidnap themed music video which was conceived by Finnish director Jarkko Jortikka and features Swoon in his debut appearance.
Tom Swoon, Teamworx – 'Atom' – Out Now on Spinnin' Records
https://spinninrecords.lnk.to/Atom!RTST