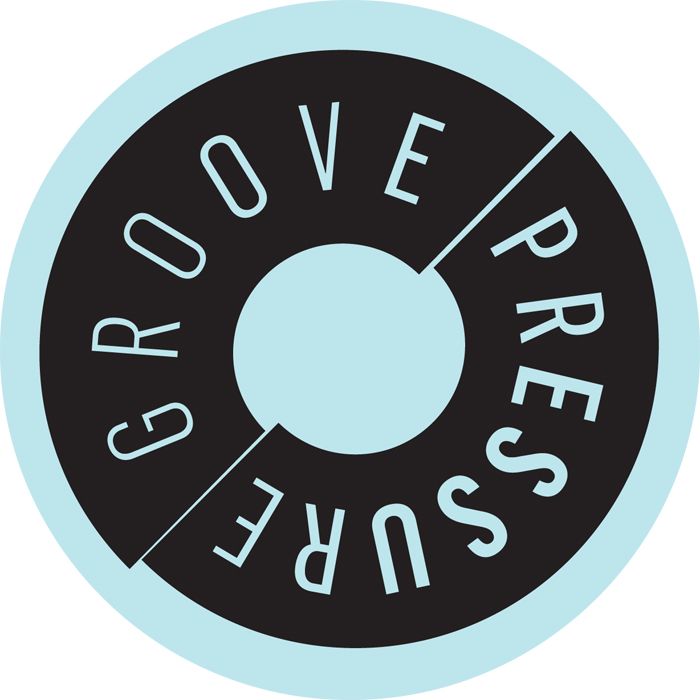 Stopouts & Robin Ball - Groovepressure 14
After a long 13 year hiatus that left many DJs and dancers wanting, the much loved Groovepressure label is back with a brilliant new EP from label boss Robin Ball and regular associates Stopouts. It features two new cuts and two remastered tracks and makes for a fine package.
Groovepressure was at the forefront of the scene back in the day, with support for its tech house, Chicago and Detroit styled releases coming in from big wigs like Laurent Garnier and Andrew Weatherall. "Groovepressure in 2016 is about keeping these influences fresh whilst looking towards the future," says the label boss, who explains releases will include new music plus re-masters and remixes of sought-after Groovepressure classics.
Stopouts are Rob Collman and Andy Panayi who put out three sought after releases on Groovepressure. Here are two re-masters of their most requested tracks and they sound as hot as ever. The first is 'Quadratic,' a super slick and trippy tech cut with busy drums and mad synths darting about, leaving trails of colour in their wake. It is full of kinetic energy and will make any club bounce.
Robin Ball is next with some brand new offerings. The captivating 'Velvet' is a deep and seductive affair that grows increasingly wild. Lush pads soften the effects of punchy drums and flailing perc and the production is rich and expert in style. Then comes Ball's 'Fionn,' a more aqueous and widescreen track with dubby chords, bobbling bass and a serene sense of Motor City soul that makes you feel as well as dance.
The second essential Stopouts cut is 'Stopping Out,' another mad brew of bass, spinning hi hats, grubby synths and unhinged sine wave sounds that brim and bristle with electronic funk. Like everything here, it is a standout track that puts most modern fare to shame.
This is a welcome return from a top shelf label, and already it is promising to pick up from where it left off with this killer four track offering.
Tracklist:
1) Stopouts – Quadratic
2) Robin Ball – Velvet
3) Robin Ball – Fionn
4) Stopouts – Stopping Out