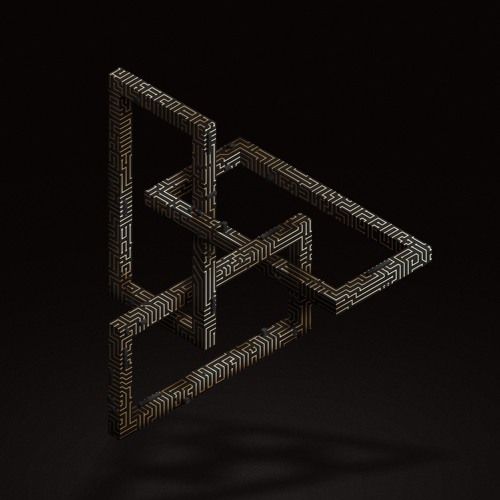 Rolldabeetz - He Kills For A Prize
Brazilian record label Playperview have been aiming to make a mark on the house scene over the last few years – and have done so with great succession. Having seen previous releases from such artists as Nils Hoffmann, HNQO and Lazarusman, their next offering comes from Brazilian DJ and Production duo Rolldabeetz.

The title track 'He Kills For A Prize' is a dark yet DJ friendly affair. Starting off with a booming kick drum, the layers of plump toms and soft shakers build up to create a minimalistic and eery feel. As the track breaks down, a sharp and twisted electronic chord comes into play and the track takes a truly after-hours form. The second track on the EP 'Overheat' continues along the same spooky path as the first. Filled with reversed pad sounds and wonky electronic background bleeps which build with great delicacy towards the one minute long, suspense filled break. The final track comes in the form of a remix from Davis & Zopelar. The duo twist the title track 'He Kills For A Prize' on it's head and turn it into a full blown party track. With giant hats and a rolling bassline which are swiftly followed by rave chords and acid loops – this remix is perfectly suited for the peak-time selectors.