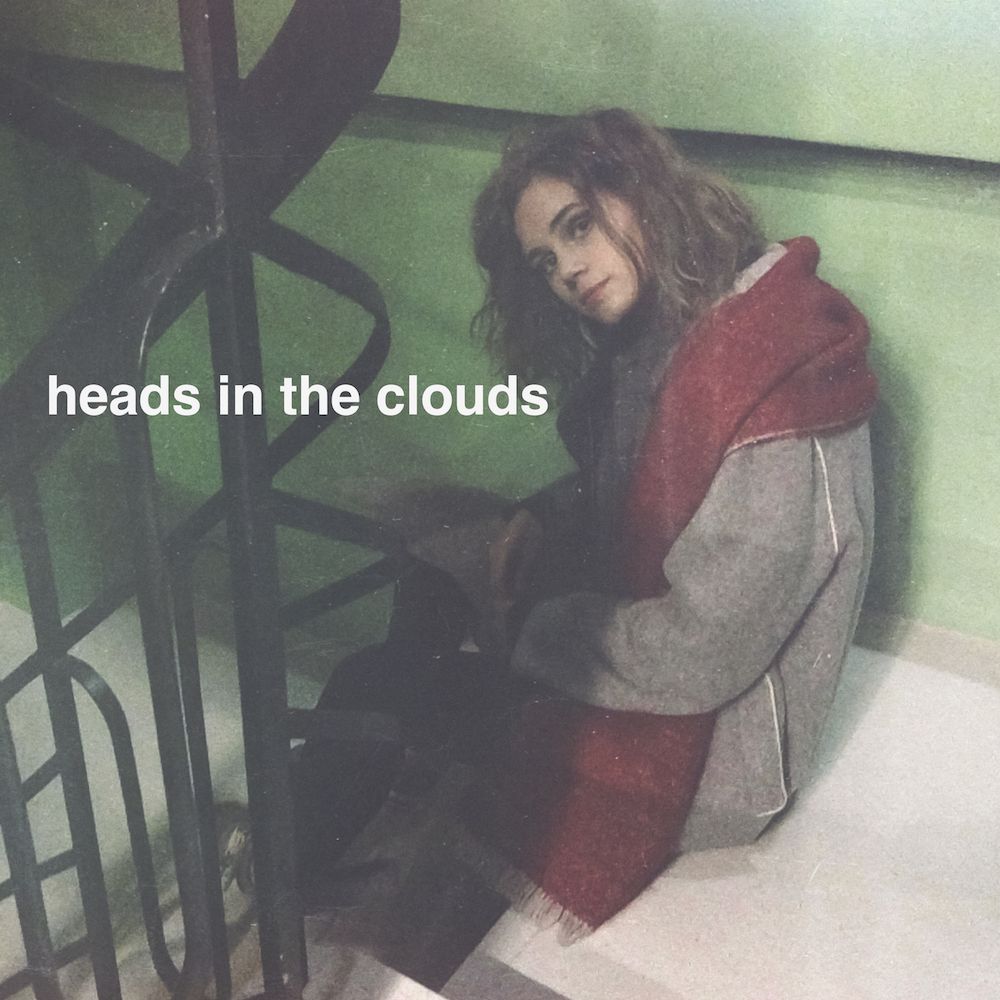 NOËP - Heads In The Clouds
Estonian artist NOËP recently released his debut five-track EP 'Heads In The Clouds', including previously released single 'New Heights'. The songwriter/producer teams up with British house duo Tough Love on 'Offside', a future hit single with a hooky bass-heavy house beat.
Experimenting with R&B on the quirky 'TV', NOËP uses rap-tinged verses inspired by Kendrick Lamar, whose name is dropped in the lyrics. The weakest moments are probably the electro-pop ballad 'Cold Medicine', and the oversaturated tropical house beats of 'Loved The Love'.
His blending genre musical output still needs to be refined but with 'Heads In The Clouds' NOËP reached new heights.