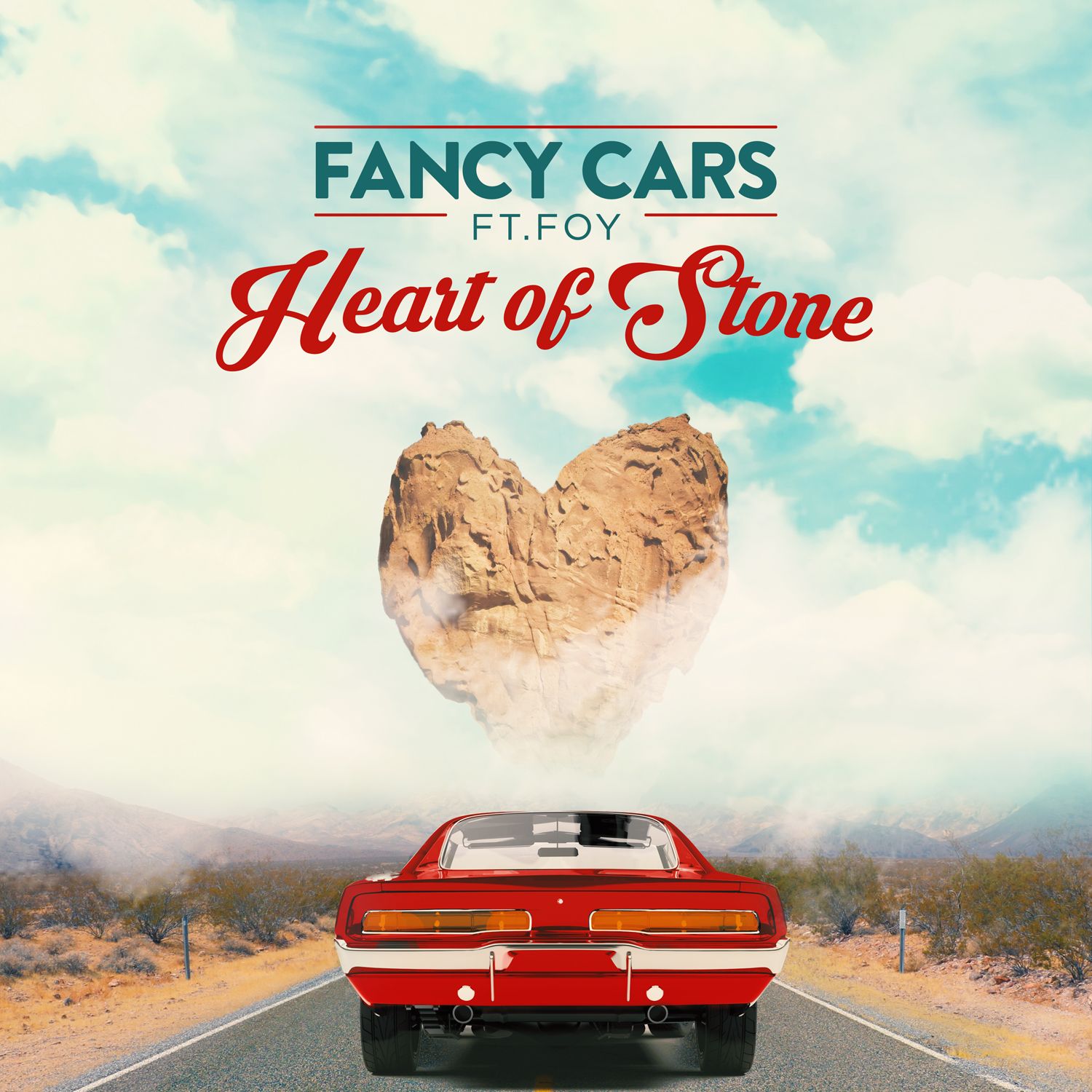 Fancy Cars - Heart of Stone
'Heart of Stone feat. Foy' is the new single from electronic production duo FANCY CARS out on 27th January via Majestic Casual Records. Having already claimed support from the likes of YourEDM, The Music Ninja, Hillydilly and Purple Sneakers and worked with a cast of singers including SVRCINA, Neil Ormandy, Foy and Bazzi, FANCY CARS contains all the hallmarks of veteran production ability and bullseye pop sensibility. FANCY CARS can be compared to that of Major Lazer, Chainsmokers, Jack U, Eza, Xylo, and Calvin Harris.
The veteran producers, Alan Notkin and Brandon Paddock, have flitted between vocalists on a track-by-track basis. Their latest single, "Set Me On Fire", FANCY CARS' fourth production and Brandon Paddock's debut vocal performance. According to Alan, "Set Me On Fire" is one of the first tracks that Brandon Hall and I worked on together. It was really one of the defining tracks that made us realise how well we worked together". Alan has been producing for various electronic music projects and bands for the past ten years while Brandon has previously worked as an engineer and producer with Avril Lavigne and Christina Perri, for which he received two RIAA Platinum Awards.
'Heart of Stone' is the latest single from production duo Fancy Cars, featuring guest vocalist Foy. The 'keyboardized' vocal cut-ups do the future bass style of the song justice, and the lyrics resonate with the duo's seeming fascination with cars. Big, dirty pitch-bending synths, a medium tempo groove and trademark percussion sounds again help establish Fancy Cars as a progressive future production outfit.