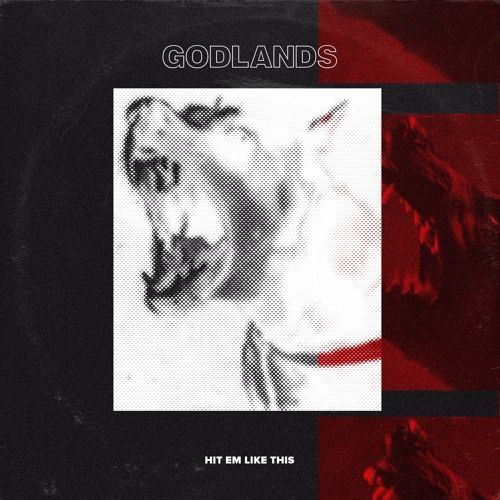 Godlands - Hit Em Like This
It's time to put Godlands on your radar. Leading the charge on a fresh new wave of Australian talent, the producer and DJ totes a musicality which is undeniably leaps and bounds ahead of the competition. While Godlands' peers are busy grasping the ropes, this talented upstart is turning heads with a sound that's feisty, fearless and shamelessly unique.
With the release of first single Finally earlier this year, the world was given a taste of the exceptional sound that has enabled the Godlands project to fall firmly on its feet. A dynamic product of old-school sounds meeting new-school methods, Godlands has already managed to carve a solid niche in the ever-changing landscape of electronic music.
Now, Godlands fires up the cannons again with Hit Em Like This – a hard-hitting scorcher of a track which packs as much dancefloor appeal as it does technical expertise. Hit Em Like This proves the producer's undisputable ability to blow both speakers and minds – a trait not unnoticed by many a staple figure in the industry, as ShockOne announces Godlands as his opener of choice for his A Dark Machine tour.
Grab your free download of Godlands' Hit Em Like This now, plus keep your focus firmly on this producer as they plan their world domination, one masterfully crafted track at a time.
SPOTIFY:
https://open.spotify.com/track/17cMMpPAcUiJs0u7Fhmwp6
SOCIAL MEDIA:
https://soundcloud.com/iamgodlands
https://www.facebook.com/iamgodlands
https://twitter.com/iamgodlands
https://www.instagram.com/iamgodlands/
https://iamgodlands.com/