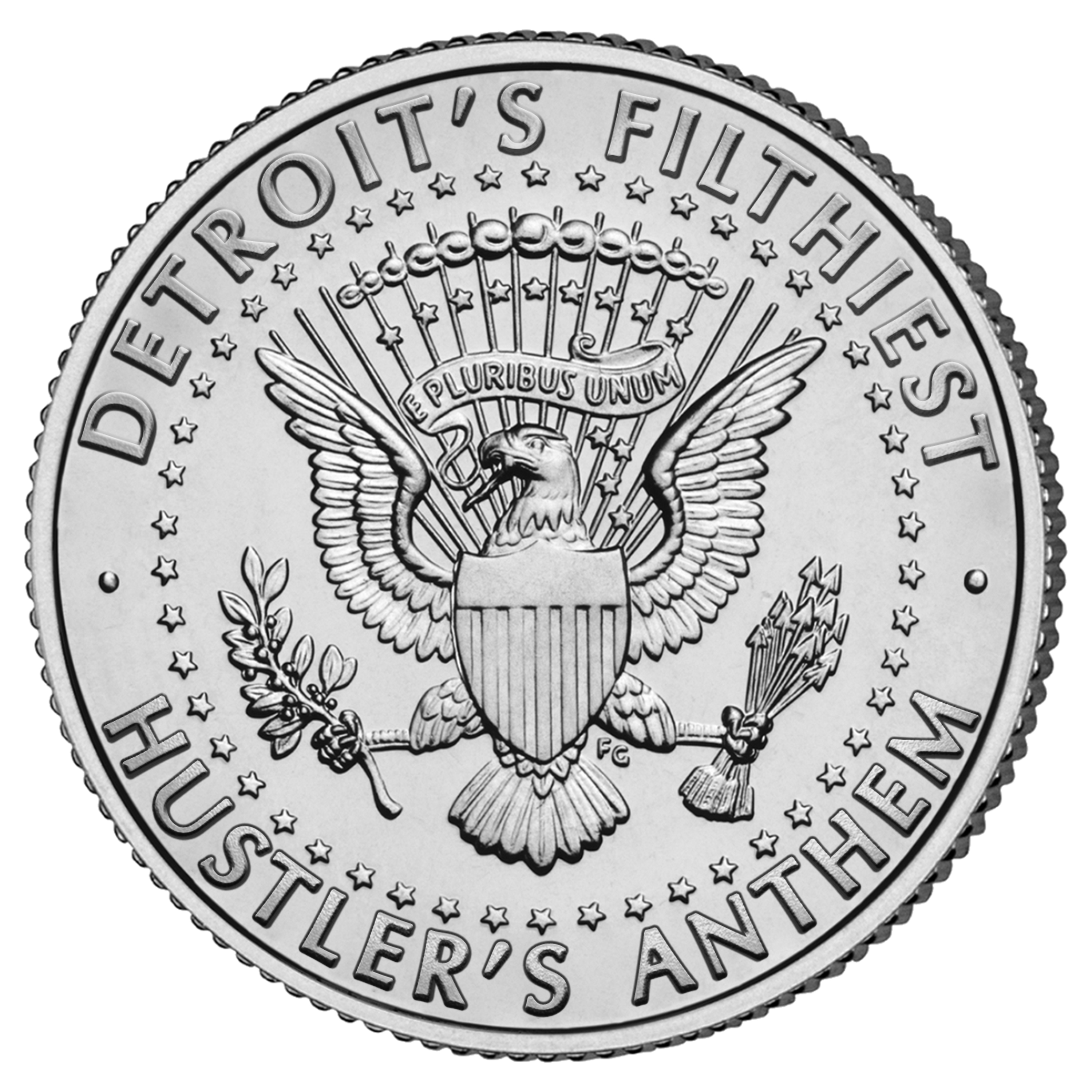 Detroit's Filthiest - Hustler's Anthem
While his 'Handprint' single for Defected is still riding high (recently getting the remix treatment by Aeroplane), Detroit's Filthiest's second release of 2018 for his own MCEC label brings the funk with his latest offering entitled 'Hustler's Anthem'.
This time around he pays homage to the '70s funk and soul sounds. On 'Hustler's Anthem' it sounds like Detroit's Filthiest hopped in a time machine and worked with the bands of that era. A nasty bassline, orchestral strings, old school pianos and vocals, aplenty, reminiscent of Curtis Mayfield's classic album 'Superfly'.
Get ready to take it back to the old school as Detroit's Filthiest shows these new school suckas that it's all about the hustle… the 'Hustler's Anthem'.
'Hustler's Anthem' by Detroit's Filthiest is out now on MCEC.