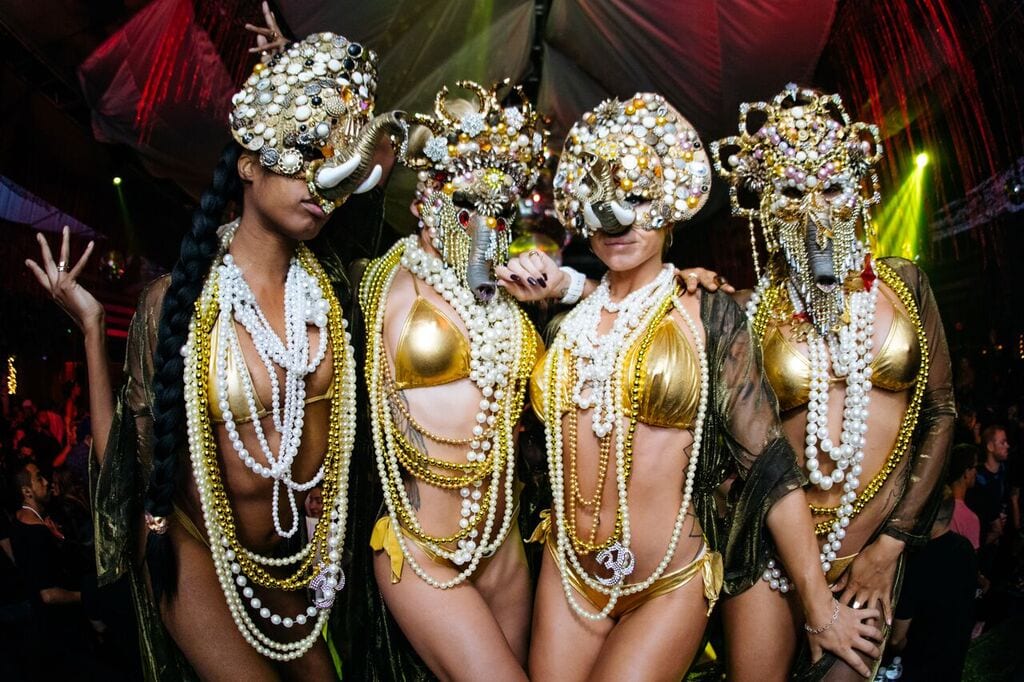 HYTE doesn't fail to impress in MIAMI
The vibe throughout the party was in keeping with there European events, with happy people from all over the world coming together with new found friends to create a community atmosphere that HYTE is so well known for. Both rooms had their own unique feeling with different musical moods taking people deep into the night. The sun beamed down on the stunning rooftop terrace as the party went on to the early morning hours.
All sets were perfectly on point, making HYTE Miami 2018 one to remember. Loco Dice closed things down in real style on the terrace with a chunky set of warm techno and house that really got good reactions, and Josh Wink and Danny Tengalia returning to Club Space was something that will take a long time to be beaten. The two legends dug deep and really fed off each other to serve up plenty of gems old and new and prove why they are such masters. Guti impressed live with all night new gems. Chris Liebing was as always handling things like the true master that he is.
Once again then HYTE got the best out of a fine selection of DJs, drew in a positive, knowledgeable crowd and left an indelible mark on Miami.
HYTE Miami 2018
Wednesday, March 21st, 2018 / 23:00 – 11:00
Club Space, 34 NE 11th Street, Miami 33132
Line Up (A-Z):
Benny Rodrigues, Caleb Calloway, Chris Liebing, Danny Tenaglia, Guti (live), Josh Wink, Loco Dice, Pan-Pot, Peggy Gou, Yaya.