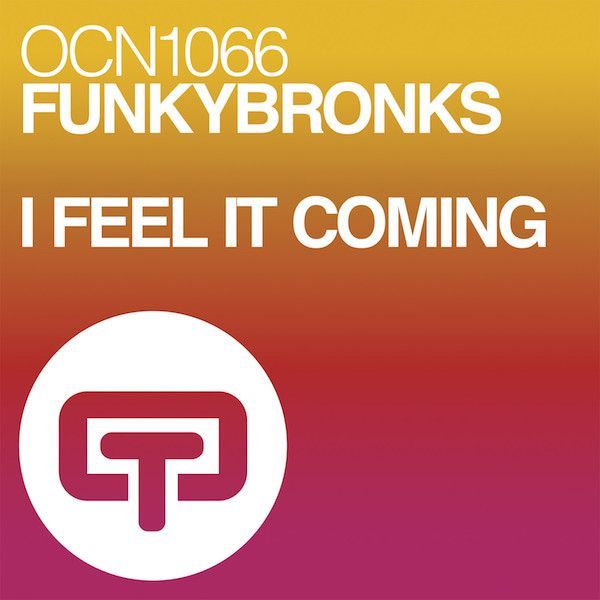 Funkybronks - I Feel It Coming
Funkybronks gets their first release on Italian House Music Reference Label Oceantrax delivering pure summer energy with "I Feel It Coming".
The almost 6 minutes house grooves smartly crafted by the Italian duo, Iuri Di Principe and Fabio V , show what it takes to create a funky groove summer banger. "I Feel It Coming' makes a sapient use of percussions, funky guitars, vocal shouts, brasses all blended together to create a powerful house funky track. The main break remarks the 90s vocal house music roots the duo carry together, the Funkybronks musical footprint.
"I Feel It Coming' is out now on Oceantrax and available on Traxsource.com: http://bit.ly/2fQo4Hk