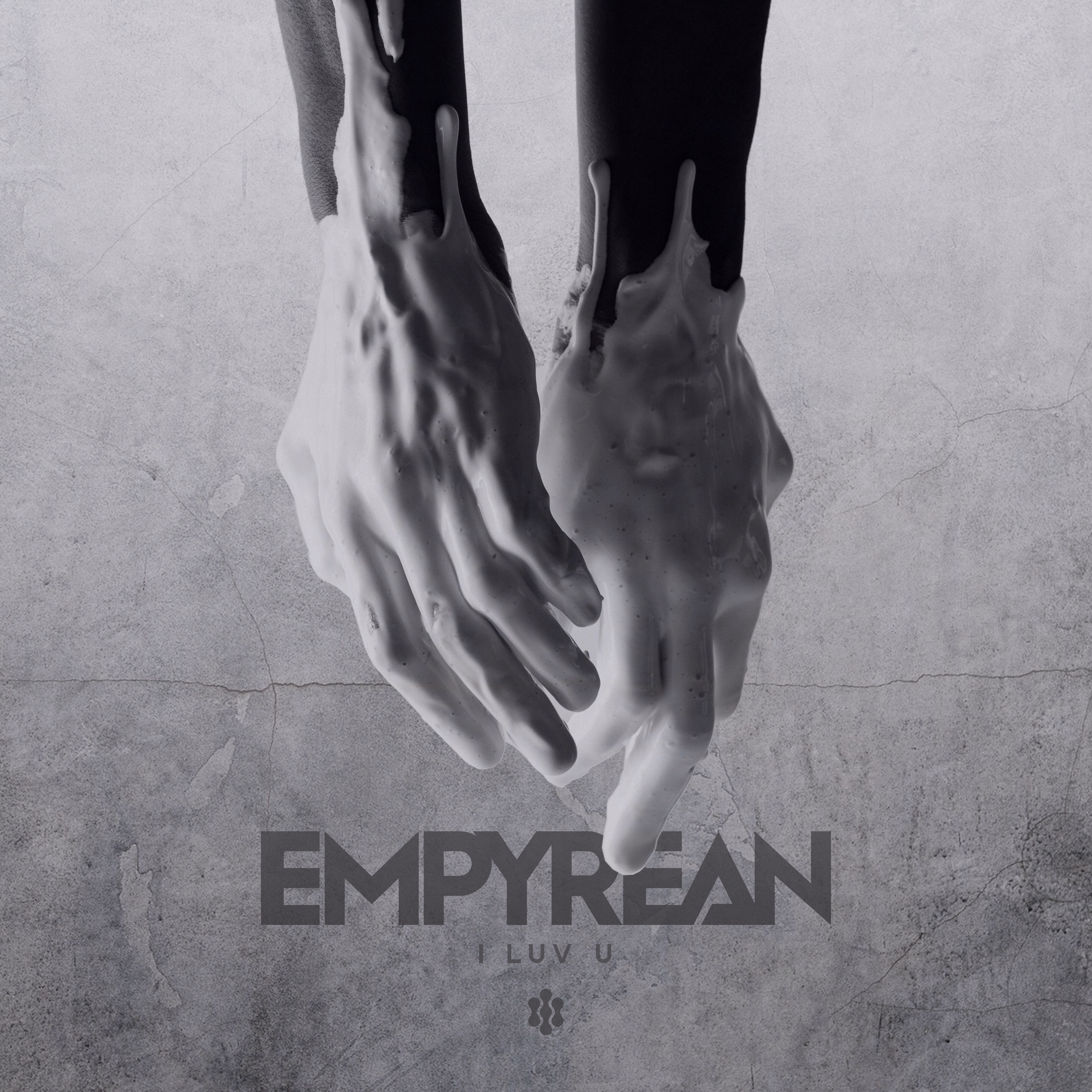 Empyrean - I Luv U
Slime is proud to welcome Empyrean to the label. The Australian artist can normally be found crafting beautiful drum & bass within production duo In:Most, but under his solo guise he is focused on creating soulful garage at its finest.
'I Luv U' is pure summer sunshine; laconic strings wash over warm bass tones against a perfect garage rhythm constantly switching between 2-step and 4×4 grooves. A sweet vocal refrain rolls over the beat to top it all off, mixing all the elements together in some form of beguiling UKG alchemy.
Rising drum & bass star Nexus & Tight steps in for the first of two heavyweight remixes, extrapolating the core of the original and flipping it into a seductive autonomic roller that charms the heart. For the final remix, Blackboxx expands further on his increasingly jaw-dropping productions with a sublime downtempo take on the original featuring live bass played over shimmering percussion and glittering keys with mesmerizing results.