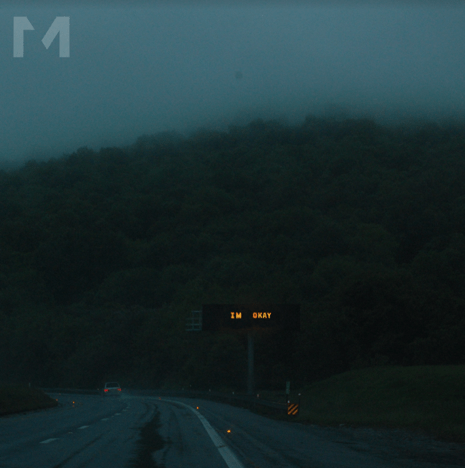 Restless Modern - I'm Okay
Following on from his critically acclaimed single 'Navigator', rising talent Restless Modern has unveiled his brand-new track 'I'm Okay', set for release on Friday 10th November.
The track features a dark, brooding build which gives way to a bass-laden drop and bouncy melodic chords. It is the first release to be produced, written, and performed solely by Restless Modern, following his MOONZz collaboration 'Navigator' which has so far garnered over 5 million Spotify streams.
Accompanied by an official video which utilises sweeping landscape shots, 'I'm Okay' is part of a larger package of music to be released in 2018 by Restless Modern, who writes his tracks in his free time at the esteemed Harvard Business School in Boston. The single fuses indie-pop and electronica aspects to create a body of work stylistically similar to alt-electronic artists, like Dublin producer EDEN.

'I'm Okay' sets new benchmarks for independently produced electronic music and is set for release on Friday 10th November.