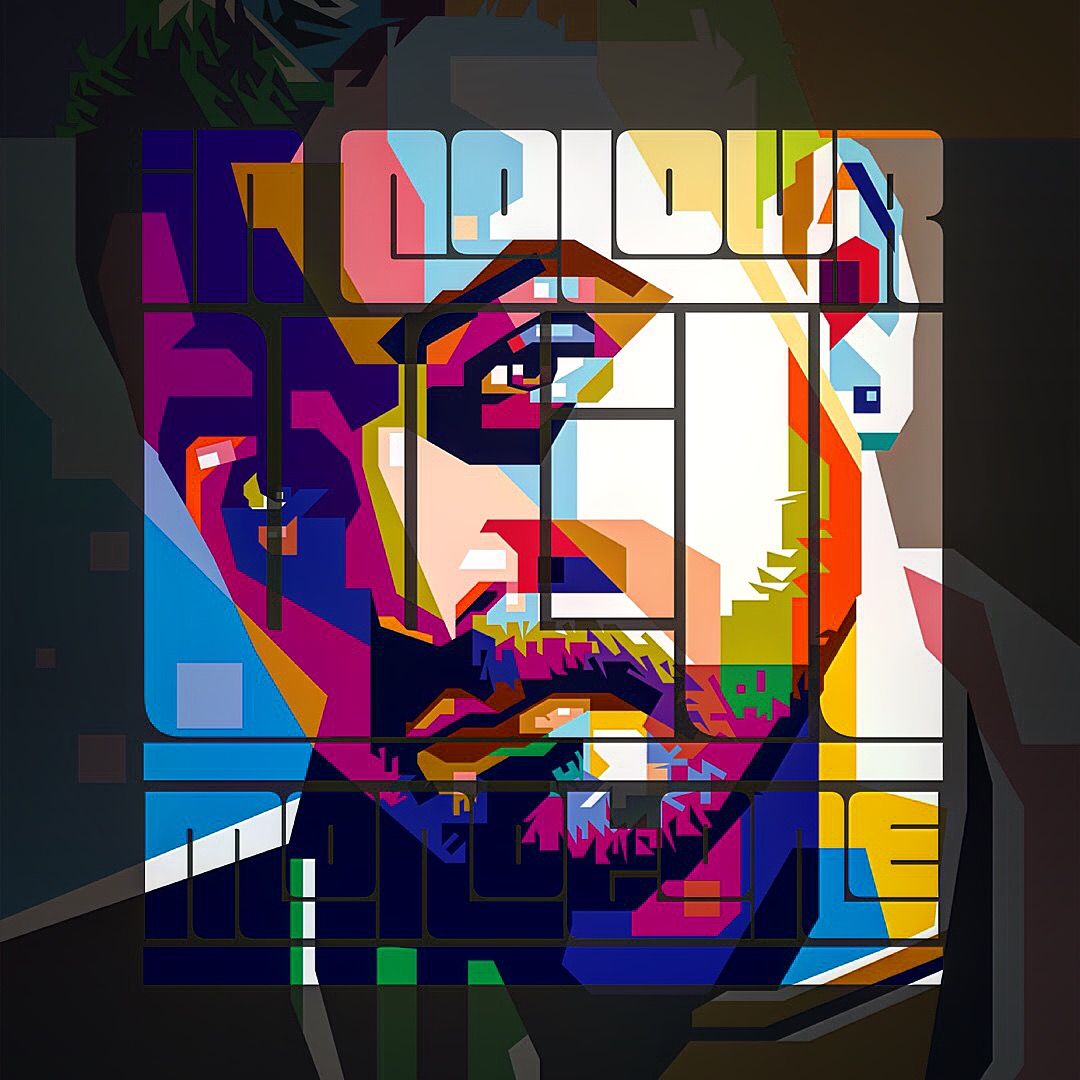 WILL MONOTONE - IN COLOUR
On February 2, 2016 Boston native Will Monotone will unleash his latest master piece, a 21-track LP titled In Colour out on Sub Society. As his first artist album, In Colour is exploding with records which are fire for the dance floor. Featuring the sensual sounds of house, tech-house, deep house and techno, Will Monotone has undoubtedly set the tone for his up-coming album tour.
"This album took me roughly 3 years to complete, because I wanted to make sure that I vibed with each track. I took my time and gave full attention to each collaboration with the friends and artists that I respect. Making a 21-track album where each record sounds different and fresh, yet still maintaining my specific sound, was not an easy task. I couldn't be happier with the end result." – Will Monotone
There's something to say when an album takes 3 years to create. Hours and hours of creativity are poured into it and so here are the results! Throughout the album, you'll hear hypnotizing baselines, infectious groove and sultry sounds of the underground. The album also features collaborations with Wally Lopez, Steve Porter, J Paul Getto, Demuir, Daniel Dubb, Sarah Escapé and more!
A synopsis of the album will provide a musical review. Starting with My Needs features vocalist Sarah Escapé with her seductive lyrics, which mesh into the deep sounds of this classic house record. No Taxes – the tech-house record takes us back to the early 2000's, with a sample from Nas' You Owe Me, making it ever so nostalgic. Like What gears the album back into tech-house mode with its dark ominous vibe, along with a sample from Sisqo's Thong Song – circa 1999. Northern Soul is a collaboration with Toronto's Daniel Dubb, which has all the ingredients for a proper deep house record. Affection features Wally Lopez and vocalist Sarah Escapé slowing it down with its rolling bassline, into its deep house elements, as the track propels listeners into a mysterious journey. Dem Mai Hoes is a new mix of Monotone's original production, which hit it big on the charts back in 2012. It had a number one spot on the tech-house chart on Beatport, number one on iTunes and number one overall on Traxsource. Kerri Chandler dropped the track at the 2012 opening of Circo Loco at DC-10 Ibiza, making it the track of the summer.
Will Monotone will be kicking off the In Colour album tour Saturday February 6th at Silver Street And The Cellar, in Derry, Ireland (UK).
*In Colour will be available for purchase on Traxsource and streaming on Apple Music