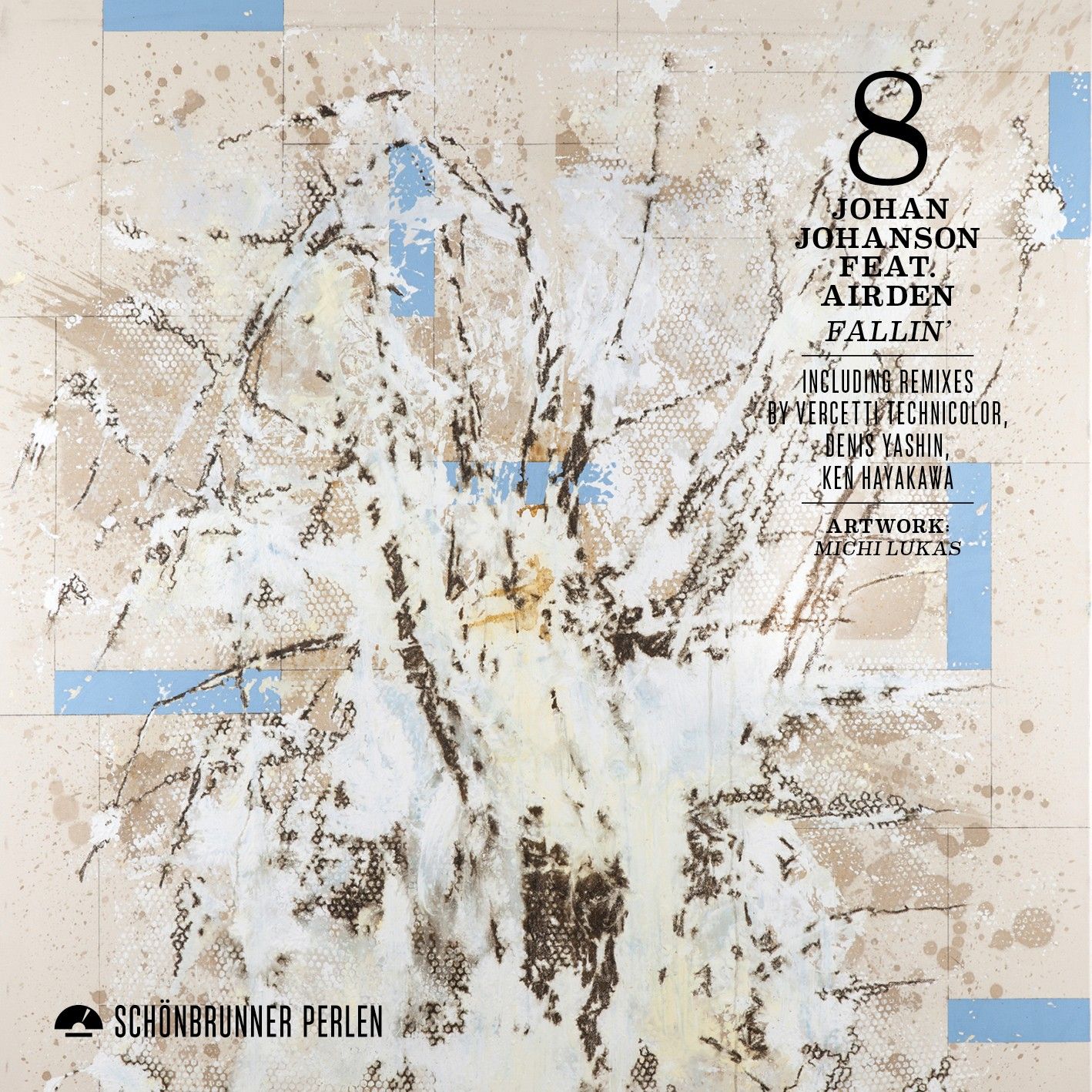 Johan Johanson - Johan Johanson – Fallin
Austrian label Schönbrunner Perlen offers up a brilliant 8th release in the form of this six track EP from Johan Johanson. The German born DJ and producer's originals come with refreshing remixes from Denis Yashin, Vercetti Technicolor and label boss Ken Hayakawa.
Johan Johanson is now located in Vienna having been born in Germany, and is all ready to unleash years of musical expertise on the world with one of his first proper solo EPs. It comes after a track of his was used on a Hush Recordz compilation and this new EP really proves he has a wide breadth and depth of styles in his locker.
Opening this heart warming EP is the gentle house sway and lush vocal inflections of 'Fallin,' a melodically rich piece that breezes by and takes you with it. Sombre chords and floating drums all make for an airy groove that really permeates your soul. 'No Love' then gets a little more direct and dance floor focussed with tightly coiled tech energy, slick percussive lines and a rasping bassline, it really is the sort of thing that DJs and dancers alike will love.
The supple and succulent 'Horses' then finds Johanson back in a brilliantly deep, moody mode with a purposefully mid tempo groove that sways to and fro in inviting fashion. With celestial chords and plenty of open space in which to get lost, it rounds out his fine originals with a really emotive streak.
Label regular and accomplished Russian talent Denis Yashin then remixes this one into a more bumpy, loose limbed and energetic peak-time house cut that bubbles with real poise. Next it's Greek producer and co-owner of Giallo Disco Records, Vercetti Technicolor, who takes us back to the old school with his horror fuelled and spaced out version, before label boss Ken Hayakawa goes for a bumpy, party starting pop-house version of 'Fallin' filled with reflective melodies and shimmering vocals.
This is a really musical and resonant package from Schönbrunner Perlen that introduces us to the bright new talents of Johan Johanson, and is one that is about much more than dance floor function.