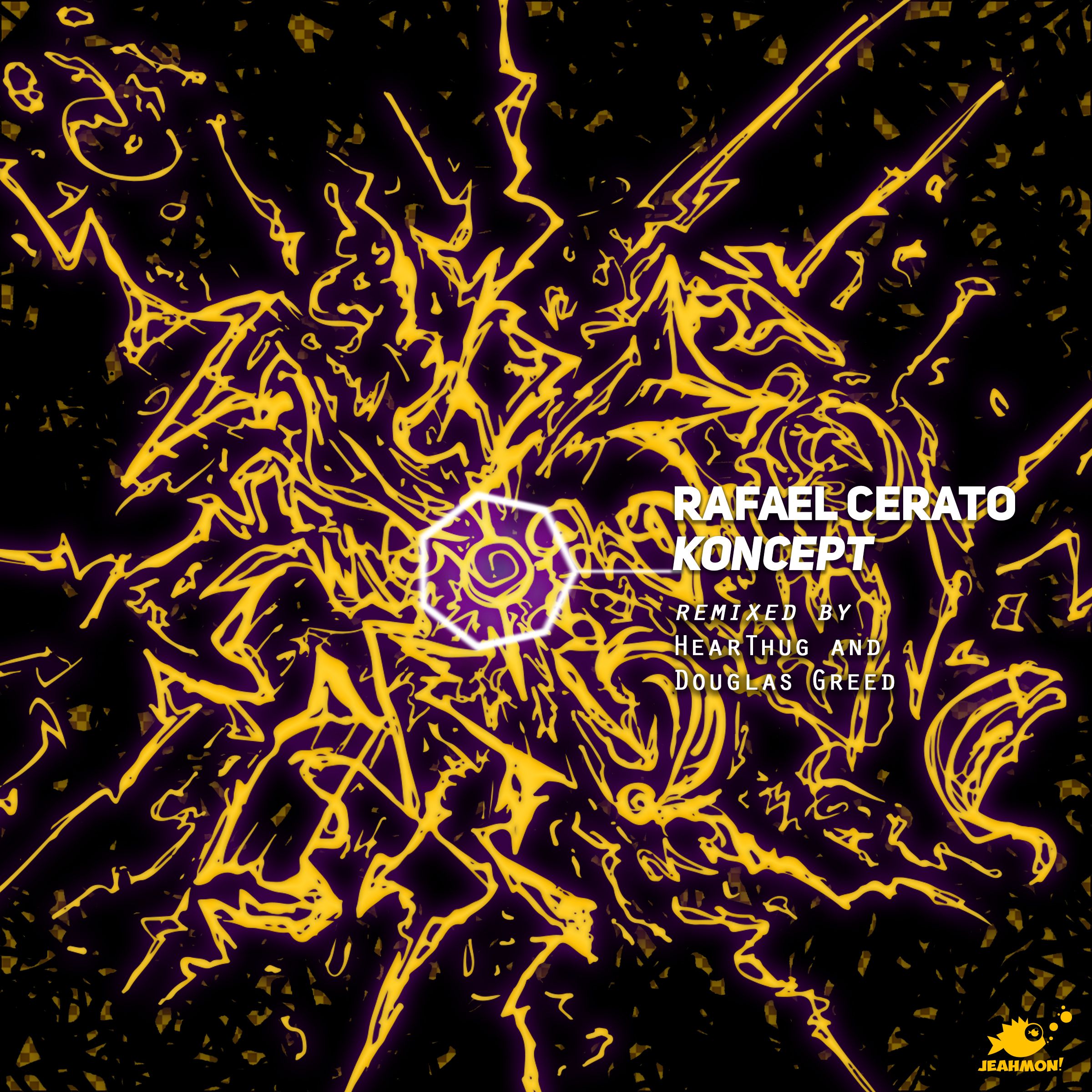 RafaEL Cerato - Koncept
Welcome back, Rafael Cerato. After AGORA (with Marc DePulse) the french producing machine returned to our imprint with a single called KONCEPT. This main floor track will keep you moving over the full distance.
Besides that we invited HearThug (SINCOPAT, Polymath) and Douglas Greed (Freude Am Tanzen) to remix high-contrast and futuristic beats. We are curious which favorite you may pick out of this Tech-House package!