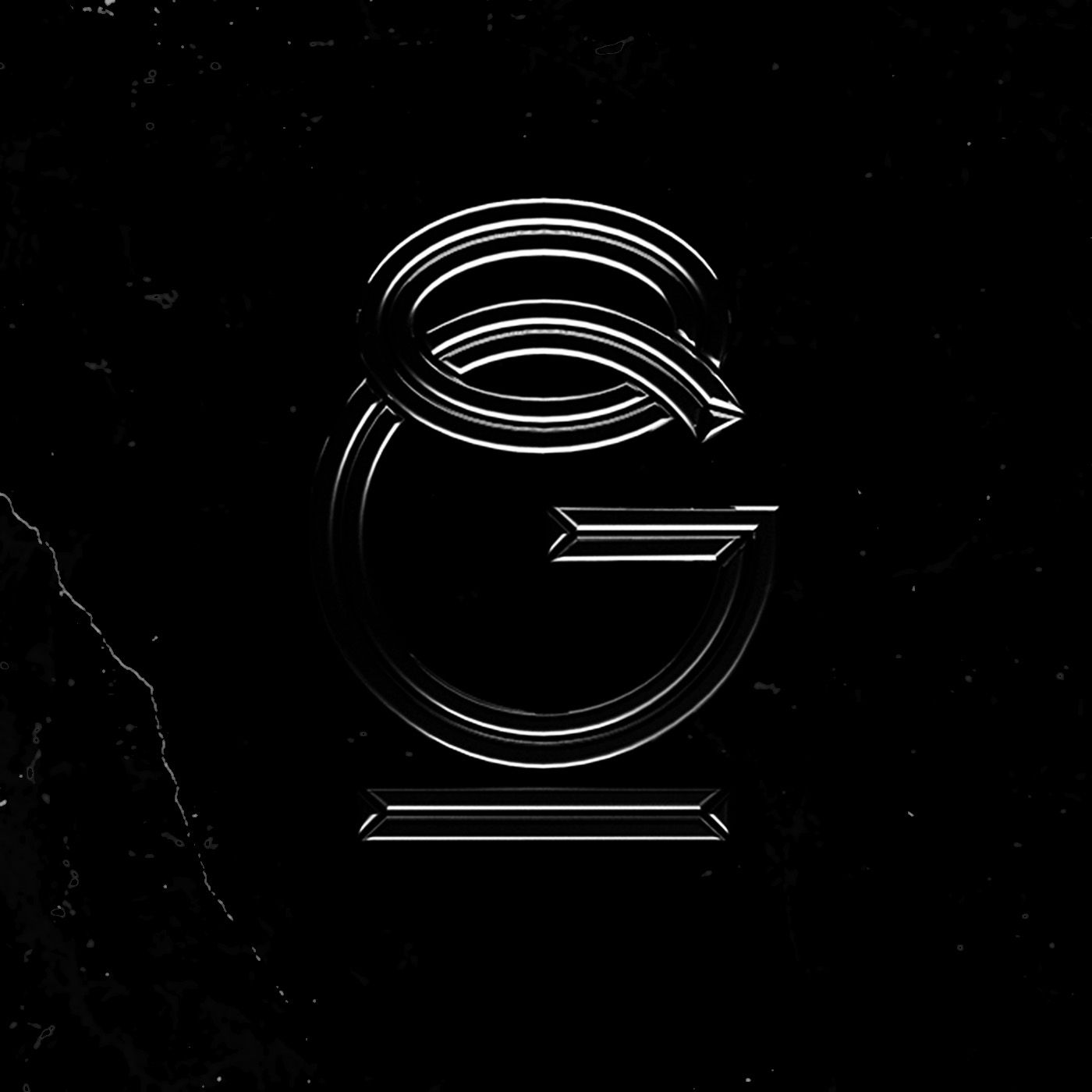 ANGELZ - Letter After F
G-house king ANGELZ has just dropped a teaser from his much-anticipated "Saint Thug III" EP, appropriately titled "Letter After F." Featuring ANGELZ's signature combination of hip-hop and UK garage house infused with some new tech flavor, "Letter After F" carries the weight and sophistication of the underground combined with the booty-shaking appeal of dancefloor tracks, priming it to absolutely destroy clubs this season. If "Letter After F" is any hint toward the content of ANGELZ's upcoming "Saint Thug III" EP on September 6th, the third in his yearly series will debut some fresh tech-house influences while maintaining that infamous groove. While his previous two EPs were released on Tchami's label Confession, ANGELZ is self-releasing both "Letter After F" and his new EP on his imprint Maison Sainte. Press play on "Letter After F" and be warned: you'll want to head to the nearest club immediately afterward. If you can't get enough ANGELZ's, check out his recent remix of Travis Scott's "Sicko Mode," and stayed tuned for the "Saint Thug III" EP on September 6th.
The Quebec City native known as ANGELZ may be one of the most prominent tastemakers of g and tech house today, but his first foray into music was well removed from the spotlight. As a ghostwriter for Def Jam early in his career, ANGELZ spent his time making hit records but always longed to put his own spin on the traditional sounds of hip-hop and rap. Enter his introduction to house music, which lead to his breakthrough hit "Hey Girl" on Tchami's label Confession; ANGELZ then went on to release several hit tracks on Confession, including "Devils" and "Love Language" with Tchami himself. Since bursting onto the scene in 2015, ANGELZ has held both fans and industry tastemakers alike captivated with his sound, amassing over 12 million streamson Soundcloud, Spotify and YouTube combined. Following the release of this fall's "Saint Thug III" EP, ANGELZ is embarking on his third tour of Australia & New Zealand, where he's had a devoted fan base since the beginning of his career. For those of you across the globe, cross your fingers for more ANGELZ appearances very soon!