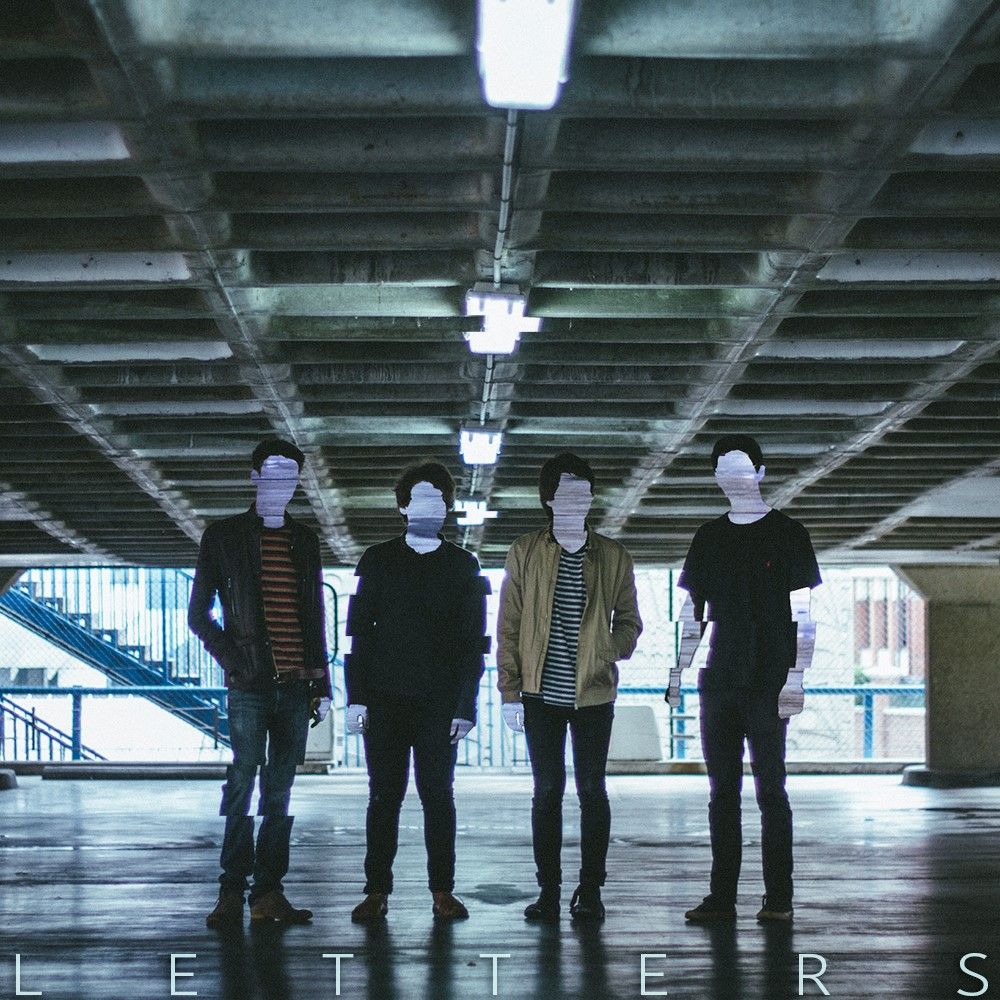 Tabrill - Letters
Australian producer Zach Alvos, aka Tabrill, returns with a new single this week called 'Letters', which sees him collaborating with Brisbane indie-rock band, Youth Allowance.

Tabrill has been good friends with the members of Youth Allowance for a few years now, and during that time they have grown to admire and appreciate each other's songwriting style and sound.

While at a party a few months ago, Will Briskey of Youth Allowance approached Tabrill with the idea of collaborating on a track together, and in his hazy drunken state, Tabrill excitedly accepted the challenge. Shortly after they hit the studio, and it didn't take them long at all to get a mutually agreeable idea underway. As they continued to work on the track they grew excited with the idea of creating a new hybrid-sound of their respective, dissimilar genres.

As the lyrics deal with the emotional heartache around difficult break-ups and depression, Youth Allowance's Will Briskey offers solace with his strong, comforting voice. Soaring guitars and paddling drums are wound tightly together with grace and finesse by Tabrill's skilled production, delivering an invigorating sound that is charged with emotion.