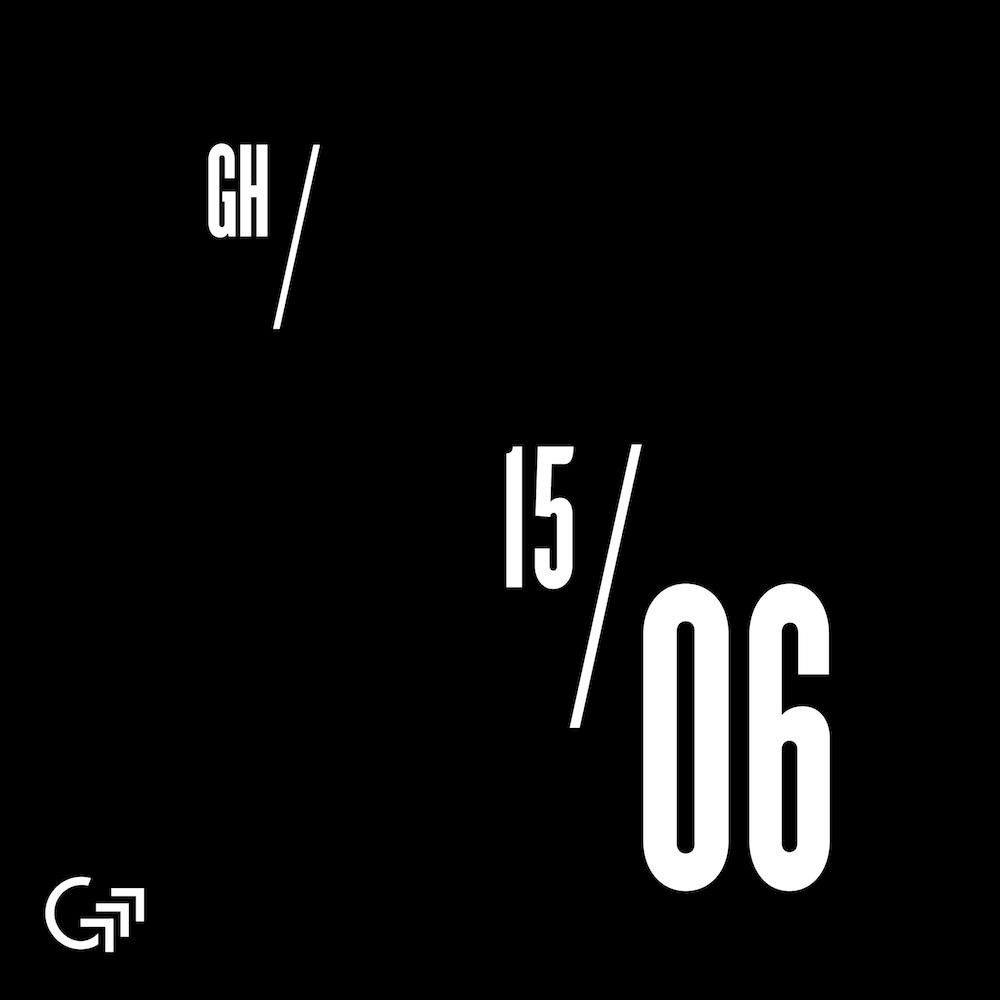 PR3SNT & Orfeo - Limitation EP
PR3SNT & 0rfeo have teamed up to present their new EP Limitation via Swiss-Lithuanian label Ghosthall. Having previously released on Ghosthall, both artists encapsulate the label's approach to house and techno with deep and melodic productions dipped in dark vibes.
The 5 tracker opens with title track Limitation in which spacious and swelling synth lines coupled with evolving percussion and a driving beat, maintain a deep, atmospheric and absorbing air throughout.
In line with the emotive and beguiling feel of the opener, Orphic showcases the powerful production prowess of the duo. Twinkling synth fragments move bewitchingly with a familiar resonating drone, while the beat smoothly administers its infectious rhythm.
Benzedrine gives the listener the perfect opportunity to sit back and wallow in the spiraling pad work while Indefinit Boundaries pushes towards uplifting classic House vibes.
Finally, orchestral leaning Teutonian seals off the EP in fine fashion, stretching the listening appeal of the release outside the boundaries of the club.