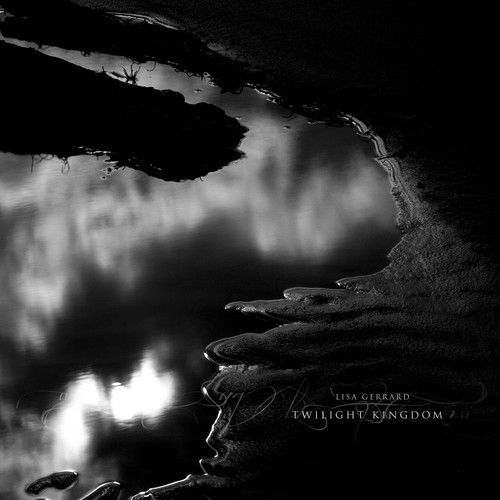 Lisa Gerrard – Twilight Kingdom
If you are not familiar with Lisa Gerrard's name, you will almost certainly be familiar with her voice. Whether it is from her haunting vocals as a founding member of Dead Can Dance, or her work with Hans Zimmer on the Gladiator soundtrack, her voice leaves a lasting memory.
Gerrard's new album, 'Twilight Kingdom', featuring Daniel Johns (of Silverchair), Patrick Cassidy, Astrid Williamson and words by Russell Crowe', is a body of ten hauntingly beautiful songs that conjure dramatic, atmospheric soundscapes, perfectly showcasing the operatic and majestic tones of Lisa's rich and unique voice.
Lisa's impressive career spans over the last three decades, she was a founding member of the hugely influential band 'Dead Can Dance' who were at one point 4AD's highest selling act, selling over 500,000 copies of 'Into The Labyrinth'.
Lisa also has several critically acclaimed solo albums behind her and has scored numerous films, most notably sound tracking the Gladiator movie with Hans Zimmer, which was then nominated for an Academy award for best music score, and went on to win a Golden Globe. Gerrard also wrote the score for 2009 film 'Balibo' which went on to win Best feature film score at APRA Screen music awards and an Aria award for Best Original Soundtrack.