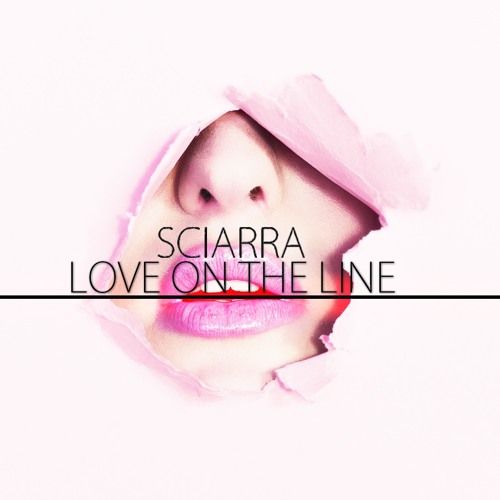 Sciarra - Love On The Line
Sciarra just released her new electronic pop crossover "Love On The Line" under the label Trap X Rave. The track features a solid catchy topline and a hard hitting drop that blends various styles. "I wrote this song earlier this year wanting to do a hybrid track that had pop and hard electronic elements. I have always loved different genres of music and being able to bring genres together is my favorite thing to do" says Sciarra about the production of the song. "The song is about a toxic love story when two people know they shouldn't continue their relationship but are willing to risk everything to be together." says Sciarra.
Sciarra made her first appearance in the electronic scene earlier this year when she announced her new project and released her first single "Afterglow". The single generated over 100k plays across various platforms, made it as a finalist in the Independent Songwriting Competition, and was featured on several television networks. Her new release continues to prove her talent and blossoming sound. The California native has releases lined up for the new year so be sure to keep an eye out for her future productions.
Connect with Sciarra