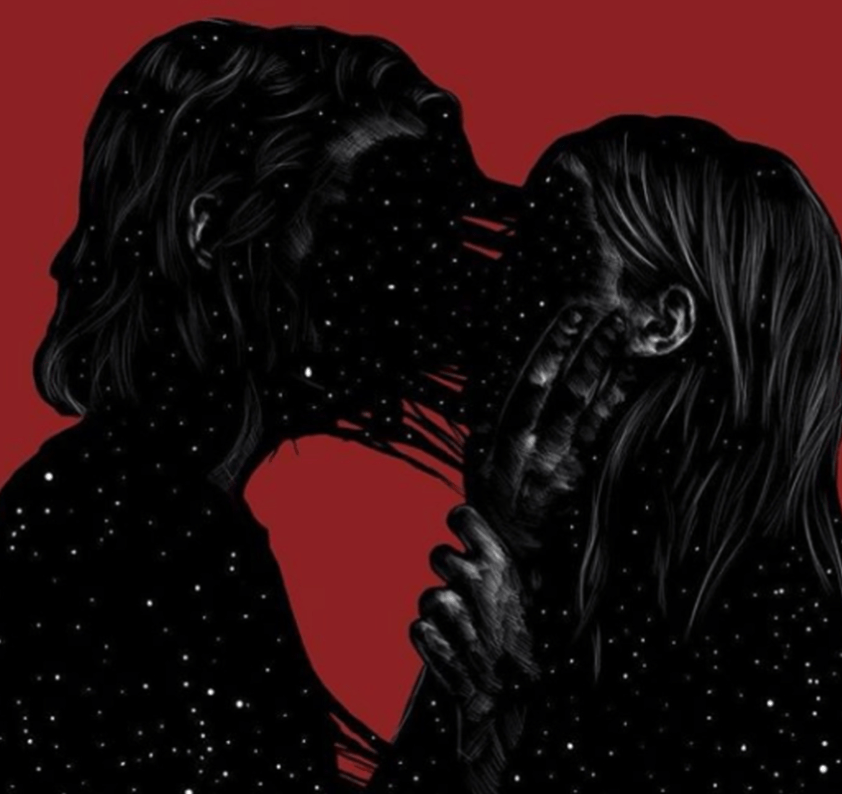 Jon Zott - Make Plans
Carly Foxx's Love Story Recordings continues late October with Jon Zott ft Yellokake's 'Make Plans', backed with Pezzner and Das Komplex remixes.
Jon Zott is a musicican, producer and engineer from Detroit and here we see him teaming up with Washington DC artist and Jazz trained singer/songwriter Yellokake for the latest release on Carly Foxx's fledgling Love Story imprint, which although now only marking its third release has already grabbed the attention of acts like Honey Soundsystem, Ivan Smagghe, Bill Brewster and Cottam.
The Pezzner remix on 'Make Plans' takes the lead on the package and sees the Seattle native deliver a brooding slice of electronica fuelled by dreamy synth tones, stuttering vocal chops and cinematic soundscapes before Pets Recordings artist Das Komplex tips the focus over to a chuggy dropped-tempo feel via unfolding arpeggios, bass drones and choppy synth licks.
The original mix then rounds out the package, a soul-infused house number employing Yellokake's smooth vocal contribution, emotive chord progressions and layers of resonant, Moog style synth work.
Jon Zott ft Yellokake's 'Make Plans' is out on Love Story Recordings 27th October 2017.
Tracklist:
1. Make Plans (Pezzner Remix)
2. Make Plans (Das Komplex Remix)
3. Make Plans