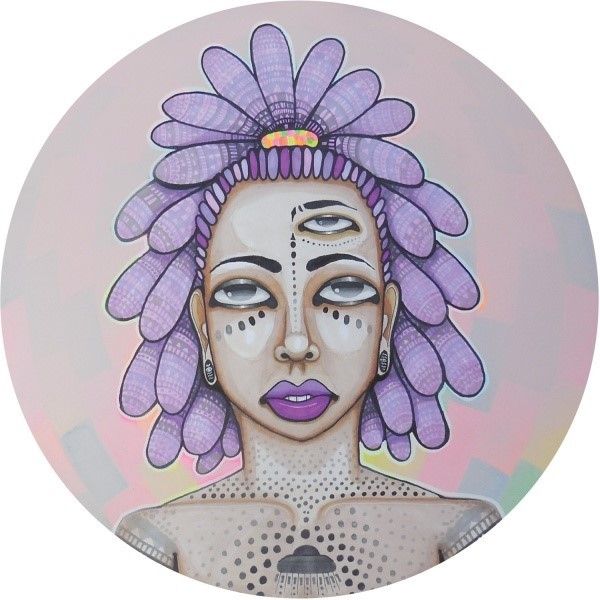 Mark Jenkyns feat. MC Chickaboo – On Me
Northerner Mark Jenkyns is back onboard the Hot Creations imprint, this time featuring vocalist MC Chickaboo. 12 Stories and Skream are on remix duty for their debut on the label.
"I was always a fan of Chickaboo's work and style, which dates back to the track she did with Timo Mass 'Shifter', and the Ewan Pearson remix of 'Freak'. So I decided to track her down, which became a game of cat and mouse for a few months. Eventually after agreeing to meet me, we had a shandy on brick lane and sorted it! One week later we recorded the vocals in Jamie's studio and the rest is history." – Mark Jenkyns
Originally from South Shields, Mark Jenkyns has enjoyed a series of well received releases on Jamie Jones' Hot Creations and Hot Waves, Crosstown Rebels and Dogmatik. Jenkyns is also taking things to the next level with a hectic DJ schedule, stepping up and taking his place amongst the underground elite.
MC Chickaboo is a female drum and bass DJ and rapper from London. In 2002 she shot to fame when her collaboration with Timo Mass went to number one on the Billboard chart.
12 stories is the fresh duo Mark Jenkyns and Christopher Sylvester. Skream is still flying high at the top of his game, currently working on an LP for Crosstown Rebels and producing his successful BBC Radio 1 show.