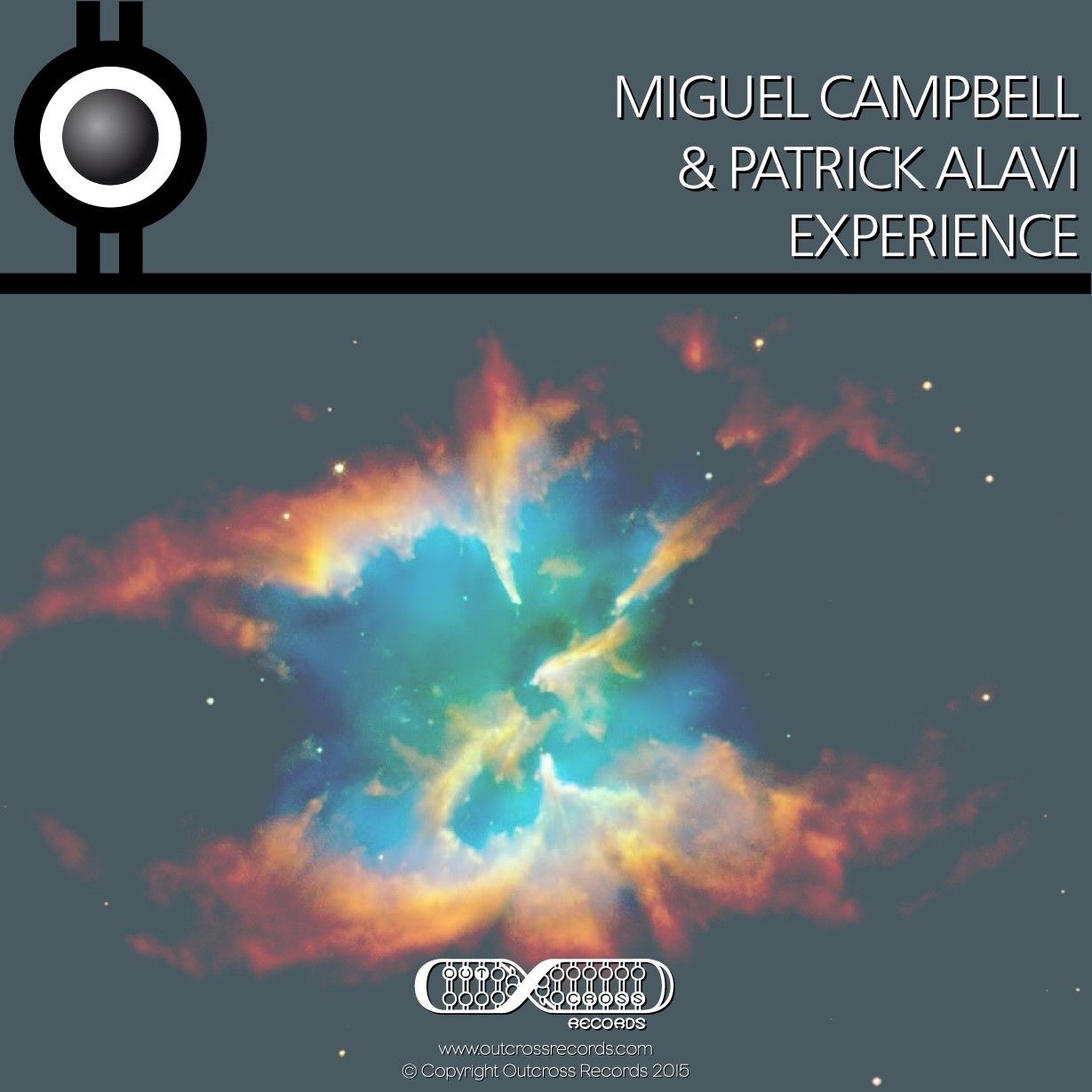 Miguel Campbell & Patrick Alavi – Experience / Pride
Miguel Campbell and long-term collaborator Patrick Alavi have joined forces to put together the latest transmission on Outcross – two-track single 'Experience' / 'Pride'. In keeping with the fluid, funk-inspired styles of the pair, both tracks take an alternative route through the realms of conventional house music.
'Experience' builds with fuzzy synths and classy guitar licks that capture a solid, funk-inspired groove – all underpinned by a punchy lead kick and deft percussive sways, whilst 'Pride', again utilising classic instrumentation, adopts more of an angle for the dance floor. This time working an infectious piano melody, the track kicks in similar fashion on almost immediately as the melodies twist and turn amidst the funk – a gloriously catchy snapshot of Miguel & Patrick's pioneering brand of dance music.
Feeding into the Outcross ethos – to explore the very genetics of house music – both 'Experience' and 'Pride' build on the incredible success Miguel has achieved with the label and add to a back catalogue that now boasts over 40 records from the likes of Matt Hughes, Mam, Iain O'Hare, TBoy, Sean Roman, Miguel Puente, Popart and Miguel Campbell himself.