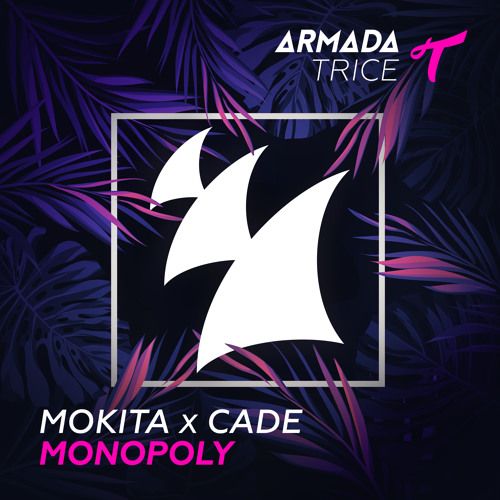 Mokita X Cade - Monopoly
Making a grand impact right off the bat with their Armada Trice label debut, Mokito and Cade know how to create ear-spoiling records, that's for sure.
With an unprecedented quality of its warm vocal tones, mood-setting chord progressions, and gripping rhythms and beats as its sole preserve, 'Monopoly' is what everyone on this globe would want to feature exclusively on his or her personal playlist. However, magical tunes like this are meant to be shared with the rest of the world.