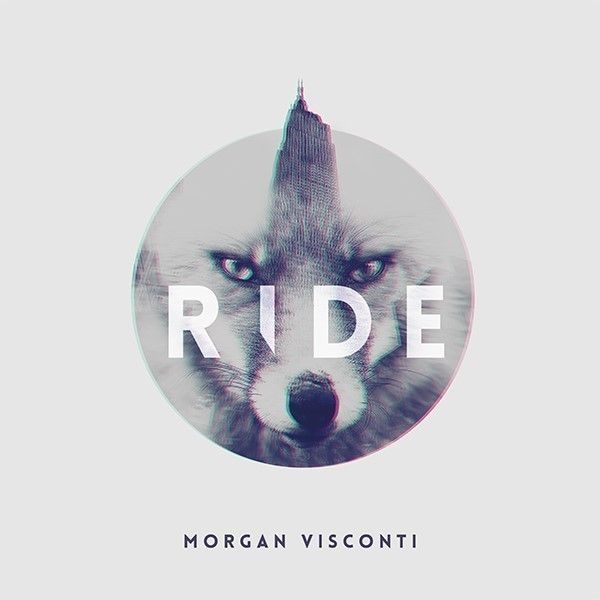 Morgan Visconti – Ride EP
Ride is the second single from the emotionally driven, electronic, pop album by London born songwriter and producer, Morgan Visconti. Featuring the vocals of Shada Shariatzadeh, this song is an energetic, soaring depature from the introverted debut single, 'Can't Say Goodbye'. Ride is about separation and trying to rationalize yearning for a time and place that may not have been perfect, but it's home; ride being a metaphor for dealing with it and also about literal travel. The production is at once reminiscent of bands like OMD, Flock of Seagulls and the Cocteau Twins with contemporary influences of Hurts, The Aikiu and CHVRCHES.
The EP includes a fresh new mix of the single by Ren Swan which although similar to the album cut has a much harder attack. The first remix by Francophilippe is a dark, strutting, glitchy antithesis to the song's sparkly chorus. Antenna Happy's remix morphs "Ride" into a minimally warm and hypnotic techno metronome that subtly swells and sparkles over its 7 minutes. The Mirror Ball Suit mix is by Morgan and is aimed at a euphoric, party crowd. Ride will be accompanied by a music video directed and shot by Morgan Visconti.
Ride follows the single, "Can't Say Goodbye", released in January and the LP "Ride" (May 8th). Morgan is also a founder of human music & sound design and recently formed "human label". He is the son of record producer Tony Visconti (Bowie, T.Rex) and singer, pop sensation, Mary Hopkin. Morgan lives in Brooklyn, NY.