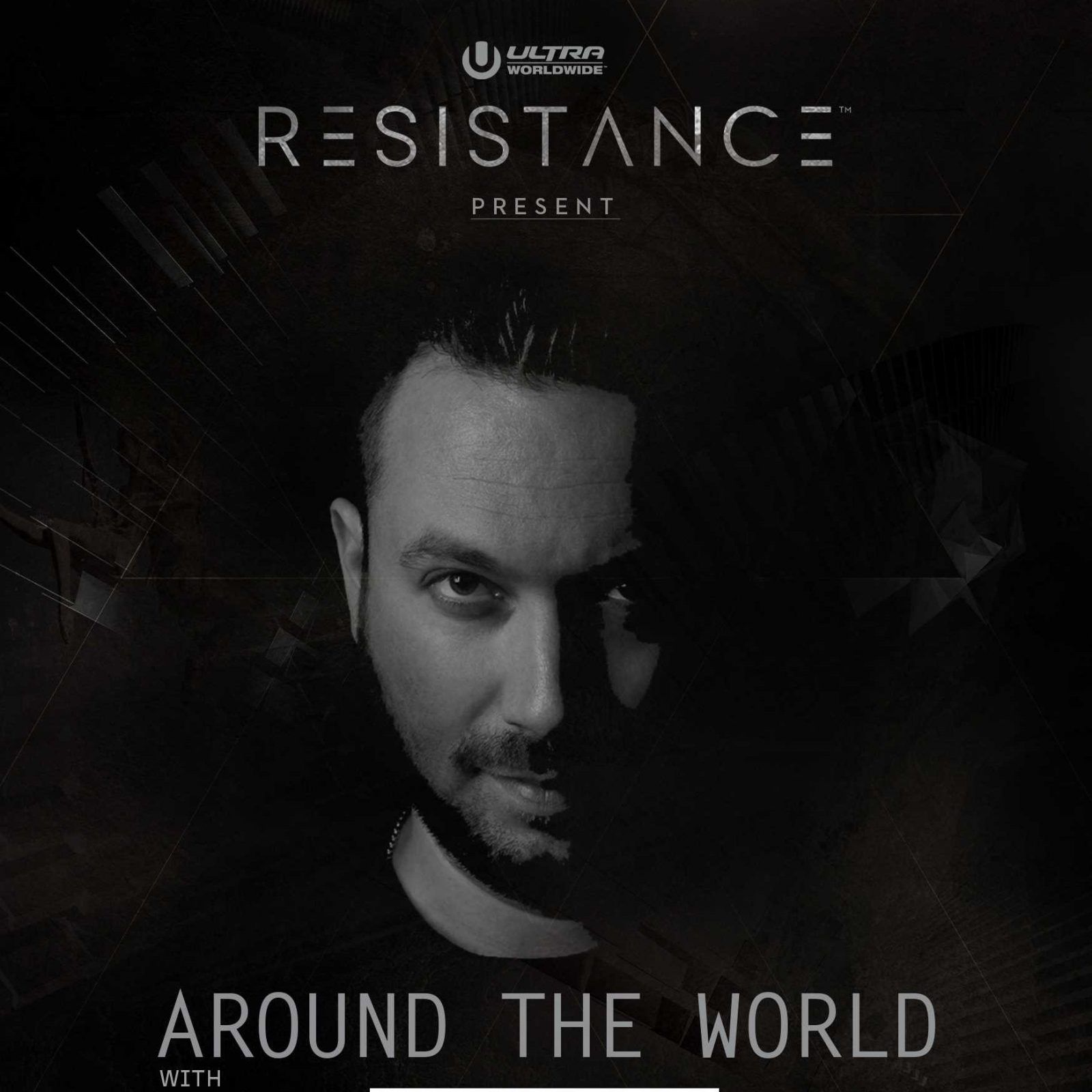 Nic Fanciulli Announces Groundbreaking 10 Day World Tour
World renowned DJ & producer Nic Fanciulli has announced that he is to complete a ground-breaking around the world tour in just ten days this April.
Following a whirlwind 2014 that saw Nic launch his own La Familia residency at Ushuaïa Ibiza alongside compatriot Joris Voorn, bring about the return of his own festival, The Social, for a second year and celebrate a landmark 100 releases on his Saved Records imprint – all whilst maintaining a tour diary of over 120 gigs worldwide – it's hard to comprehend a busier 2015 for the Grammy-nominated producer.
However, Fanciulli has unveiled a set of plans that not only feed into his hard working ethos, but also tap into his unrelenting desire to explore new and exciting ideas. In April 2015, Nic will therefore embark on a World Tour like no other, with Around The World seeing him play eight shows across multiple cities and continents in just ten days.
With more details to follow, Fanciulli isn't revealing too much about the tour other than the fact it's being presented by a brand new venture from the world's largest independent music festival brand – Ultra Worldwide. 'Resistance' is the newest stage to be added to the Ultra Worldwide festival experience – a concept that urges fans to go against the grain, to step outside of the box and challenge themselves.
With a longstanding partnership already in place between Fanciulli and the Ultra family, having played for the brand at their dedicated Miami, Korea and Croatia events – and with appearances on Resistance stages at both Ultra Buenos Aires and Ultra Miami already confirmed for 2015 – Around The World is set to take that relationship to the next level.
Through this brand new venture, Nic will thus explore the idea of global community to bring audiences closer together and – via venturing into dance music's past, present and future – hopes to push the boundaries of possibility further than ever before.
Each event will be streamed live via Be At TV who will also be supplying us with plenty of behind the scenes footage along the way too. Join Nic as he travels around the word – for more information visit www.nicfanciulliaroundtheworld.com